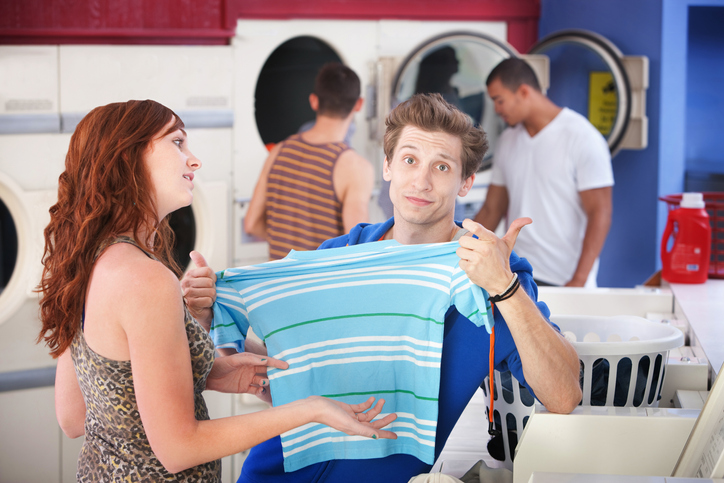 24 / 7 – Salem Avenue – Hagerstown, MD
6 AM – 11 PM / Monday – Sunday – All Other Locations
7 am – 9 pm / Monday – Sunday
3 locations, Hagerstown, MD / Frederick, MD / Martinsburg, WV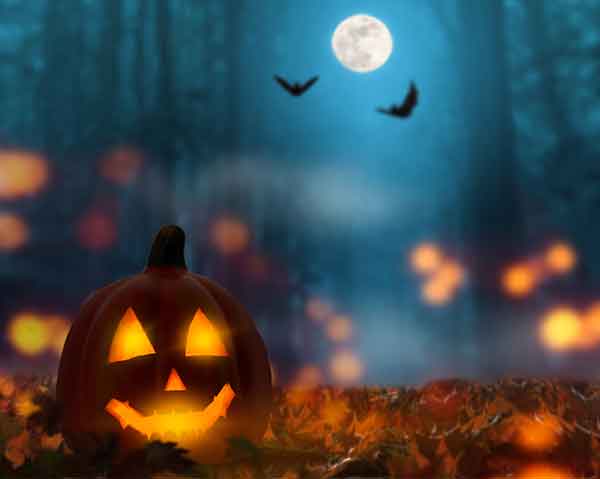 Easter, Sunday, April 21, 2019
Memorial Day, Monday, May 27, 2019
Independence Day, Thursday, July 04, 2019
Labor Day, Monday, September 02, 2019
Thanksgiving, Thursday, November 28, 2019
Christmas, 2 pm on Tuesday, Dec. 24th &  all day Dec. 25th
New Years, 2 pm on Tuesday, Dec. 31st & all day Jan. 1st
Self-serve is always open as shown in the self-service section above. Please note, that no attendant will be on duty during the holidays.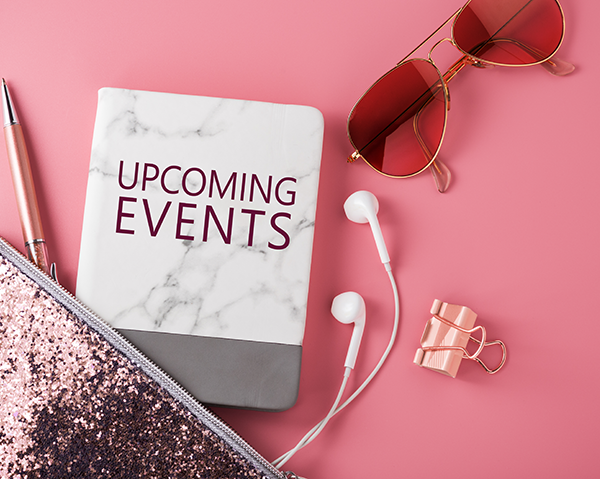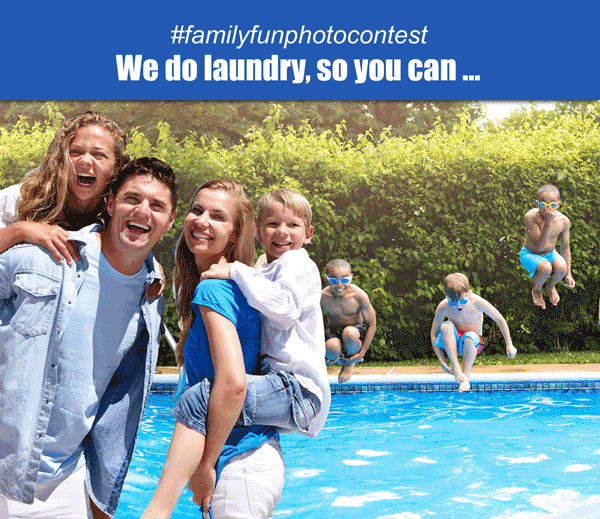 #familyfunphotocontest

Facebook contest
During the entire month of August show us what your family does when they aren't doing laundry.
Post your family fun photo on our Spot Facebook official post (pinned to the top of our page) from August 1- 31
The photo with the most likes by midnight on August 31, 2019 will win a $50.00 Spot laundry card
*Disclaimer – The #familyfunphotocontest is valid on any family fun photo posted starting at 1:00 am on August 01, 2019, through midnight August 31, 2019. The photo with the most Facebook likes by midnight on August 31, 2019, will win a $50.00 Spot laundromat gift card and some spot fun products. Spot reserves the right to remove from the contest and its Facebook page any photo that it deems as inappropriate. Please keep this a family-friendly contest. All photos must be tagged with #familyfunphotocontest to be considered eligible.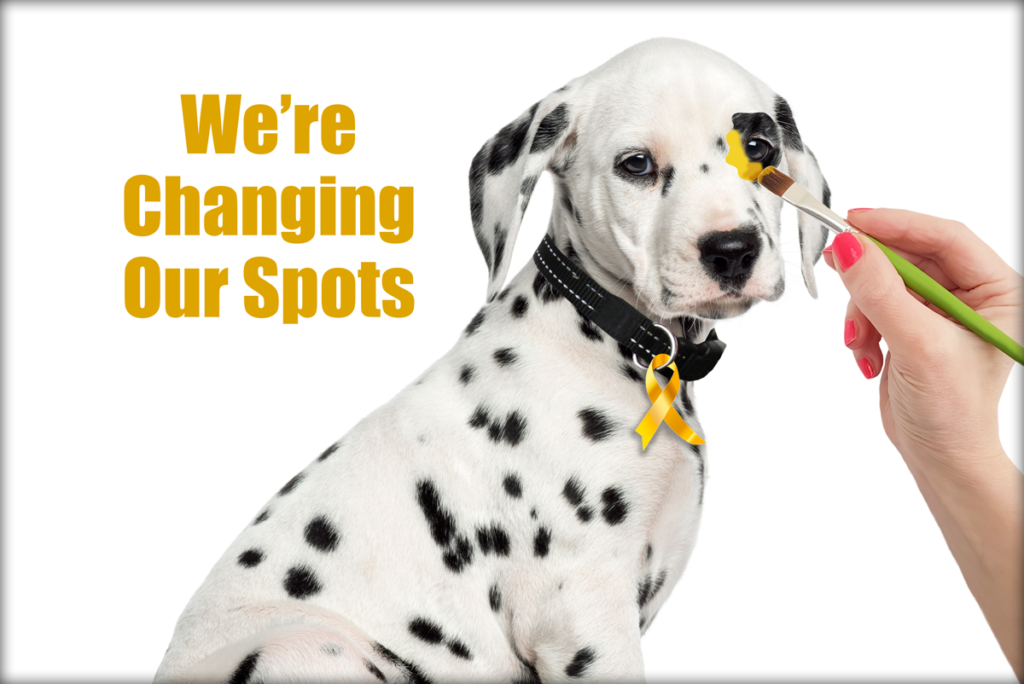 #childhoodcancer

We are getting our gold on, and need your help.  
During the entire month of September drop off some new child safe toys.
At one of our 3 full-service spot locations from 7 am – 9 pm / Mon-Sun
Fill out a Spot Badge and we will hang it in our stores to encourage our young cancer fighters.
In October Spot will deliver those toys to children at one of our local cancer centers.
We know how busy you are, and that's why we make sure to keep our laundromats open as much as possible. The times shown above mean that you can always find a Spot laundromat open when you need it. From our 24/7 Hagerstown location on Salem Avenue to our long drop-off hours. We guarantee that you can find a time that works for you.
All of our locations contain video surveillance cameras* for your safety. Our facilities are also, well-lit and have plenty of windows so that you can do your laundry with peace of mind. Also, to keep our stores secure and in tip-top condition, our doors will lock automatically at the times shown above. We ask that you allow for the possibility of slight time variations between your device's time and the store's time, and plan accordingly to make sure that you do not get locked in or out of the laundromat.
We hope to see you at a Spot laundromat location soon.
*Note, that for the safety of you and others, we cannot give you video footage without a legal request.