Join The Email Spot Today!
Sign up to get Spot's weekly emails and get 10% off your first drop-off laundry service.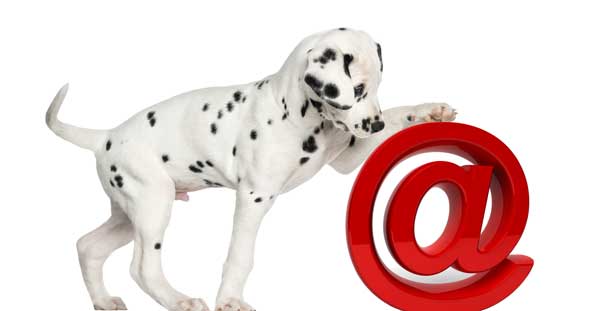 Why Email Signup?
Join the Email Spot Club
Our emails offer you a great way to stay in the loop.  If you think oh no not another one think again. Some people, like me, get thousands of emails in a week's time, but it only takes me a minute a day to respond to the ones that I really want to use.
The Perks
Remember too that email makes it easy to search for the coupon that you want just when you need it so no more printing and clipping coupons are needed here. If you are like me you love shopping and I like discounts. Discounts on any website or store are a positive thing. Don't fear emails embrace them!
Why Spot?
We are different in every way! We are not just sending you another coupon, but each month you'll get the first opportunity to read our Blog Spot. These blogs compile knowledge from the president and CEO of Spot laundromats to bring you the knowledge that you can't get just anywhere.
What Do You Need My Gender and Birthday For?
Spot loves to send you emails that are just for you. Yeah, we send out emails that are for everyone too, but it's super fun to send out an email that you may need at just the right moment. And of course, your birthday just wouldn't be the same without a little gift from Spot too.
Reassurance
If you still aren't sure about another message in your inbox think about this, we have exclusive contests that will give you a chance to win FREE laundry services, and Spot exclusive products.
Enjoy coupons, and news about upcoming Spot promotions, events, and charity opportunities. You are important to us, and we don't want this to be a one-sided email so every email will give you a place to reply back and tell us your thoughts, ideas, and opinions.
You make up our company without you we wouldn't be here. So here at Spot, we are all about YOU, and we love laundry too so join our email list today, and become a true Spot loyal fan!
Want another way to stay in touch?  Check out our Spot Facebook page. It's packed full of stuff that you won't see anywhere else, and we guarantee you a fun time too!