Chambersburg Laundromat Info
Spot Laundromat – Chambersburg
Chambersburg, PA 17201
Self-Service Hours
Mon – Sun | 6 AM – 11 PM
Accepts cash, and all major credit/debit cards, TANF EBT
DROP-OFF LAUNDRY SERVICE HOURS
Mon – Fri | 9 am – 3 pm
Sat – Sun | Closed
Accepts cash, and all major credit/debit cards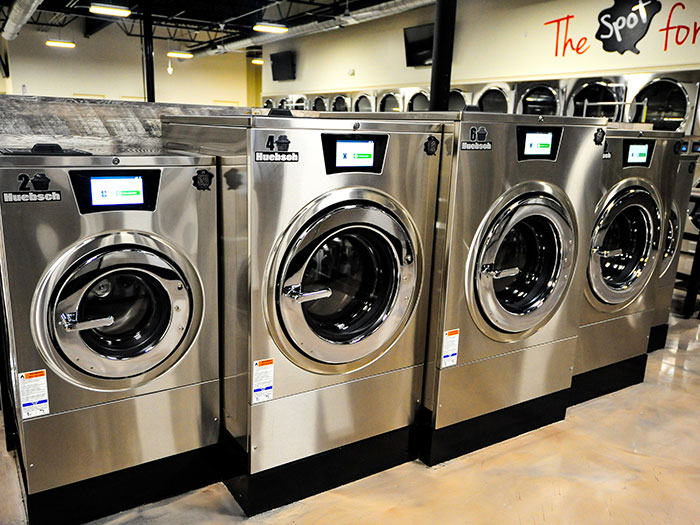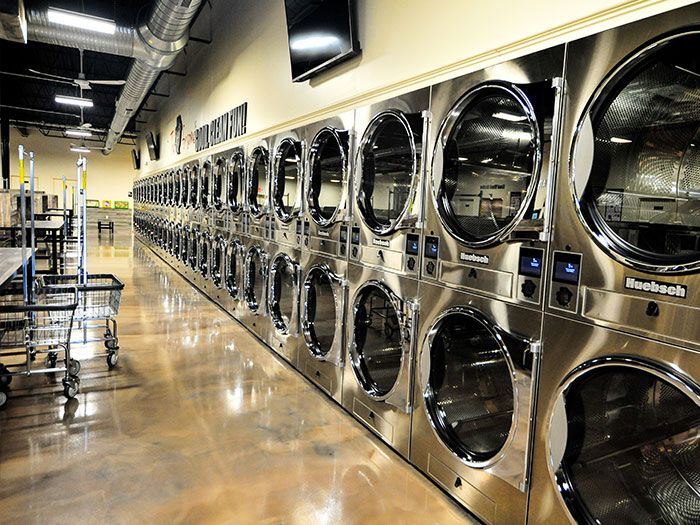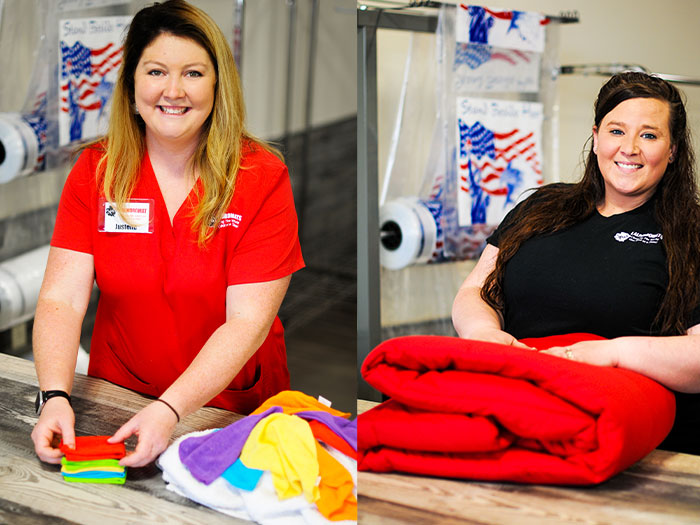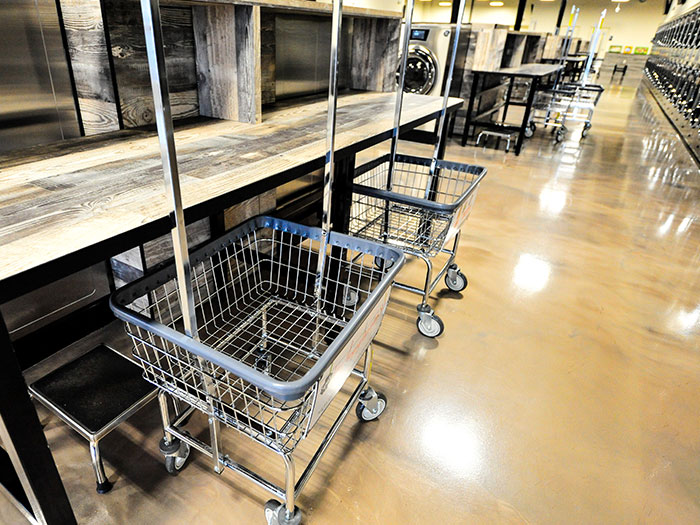 Convenient Chambersburg Laundromat
If you are looking for a conveniently located laundromat, look no further. Come visit our Chambersburg Laundromat Southgate Mall location. Located at 245 Southgate Mall in Chambersburg, PA. This Spot is situated just off of Loudoun St in Chambersburg, PA near CVS. This fully attended laundromat allows you to choose between our full and self serve options. Brand new state of the art equipment uses a card based payment system to start your machines. The card allows you to add money with cash or a credit/debit card. You can check your card balance online at https://live.laundrycard.com/
Chambersburg Laundromat Amenities
Card Based Payment System
Large Washers
Fast, HOT Dryers
Laundry Carts
Folding Tables
WIFI
TV
Air Conditioning
Ample Parking
Vending Machines
Bill Exchanger
Outdoor Seating
Sanitizing after each use

How To Use The Laundry Card
Nearby Businesses
Chambersburg Spot Laundromat Mission
Spot is a family-owned laundromat and we work hard to bring you a positive laundromat experience. The Southgate Chambersburg laundromat has plenty of washers and dryers in a wide variety of sizes to ensure that you can get your laundry done when you need it done. This laundromat has it's own parking lot so you can be sure that there will always be plenty of parking available. Enjoy free drying, outdoor seating, a card based payment system, folding tables, laundry carts, and vending machines. Plus, bill exchanger, air conditioning, free wifi, a children's play area, and televisions are just some of the perks that that this Chambersburg laundromat has to offer.
At Spot, our mission is simple. We want to provide you with a clean family-friendly place to do your laundry. What makes us different from the competition is that we care about you! Your satisfaction is our number one goal. Spot is in business to make sure that you are happy, and that your clothes leave cleaner than they came.  Our laundry attendants are trained to meet a high quality of cleanliness at all of our locations. It is very important for us to give you a clean place to do your laundry, and our attendants work hard every day to improve our offering to you our loyal customer. Your happiness is our number one priority!
Laundry Services
Services that we offer include drop-off wash, dry and fold laundry service. We will wash, dry, and fold your laundry to your specifications all within 24 hours, and now offer SAME-DAY Wash, Dry service. You can even choose which chemicals you would like us to use, and specify clothesline or tumble dry. Tide and Snuggle detergent are our go-to options and bleach (as needed) unless you specify something else. If allergies are an issue just let us know so we can work with you. Whatever works best for you we hope that you will give our drop-off laundry services a try. We do laundry so you don't have to!
Blog and Email
Spot loves to keep in touch with you. We work hard to bring you fun emails each week. Each email contains information that is important to you, our customers. We offer you discounts and exclusive contests that you won't see on Facebook or any of our other channels. Our emails are just for you. And just for signing up, you get a 10% off coupon.  sign up for our weekly email.
If you want to learn more about doing laundry, check out our Blog Spot.  Each month our laundry experts put together a blog article that addresses your most common laundry questions. We get our information for the blogs from the owners of Spot laundromats to ensure that you have the most accurate laundry info. Our blogs are not written from the internet or copied from other websites. You can read each blog with confidence knowing that they are based on facts and time tested methods
Your Feedback
We love our customers, and thrive on your feedback (both pawsitive and negative) that's why we encourage you to like us on Facebook and give us your reviews on Google. Your information is what allows us to know when there is a problem and when you are really satisfied.