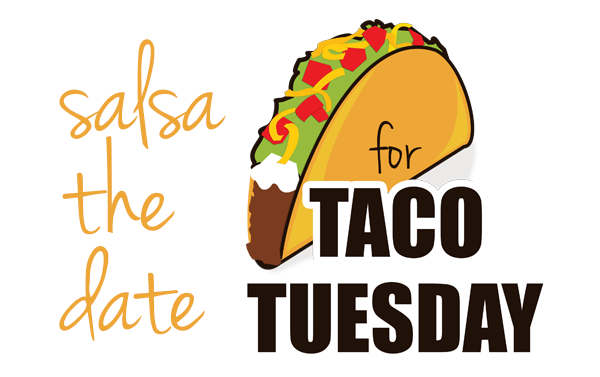 11 AM – 6 PM
13015 Salem Avenue, Hagerstown, MD 21740
05/24/2022
06/28/2022
07/26/2022
08/23/2022
09/27/2022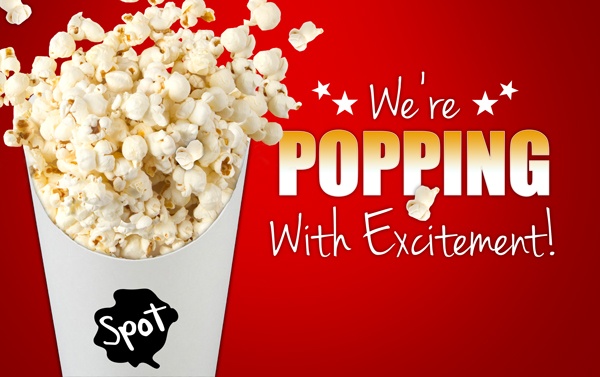 Every Tuesday and Thursday at attended locations. See store for details.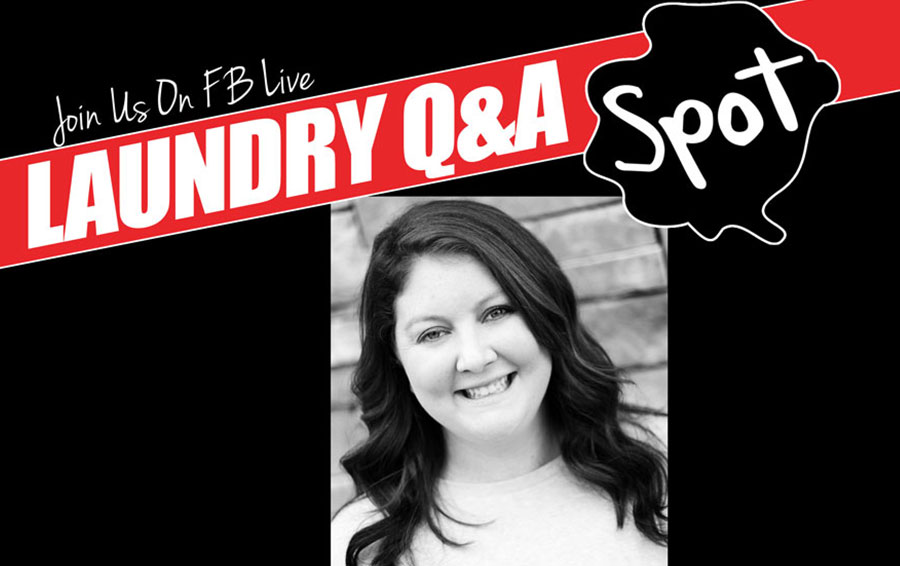 Join us the first Wednesday of each month from 11:00 – 11:15 AM to get your laundry questions answered live by Justene Clark.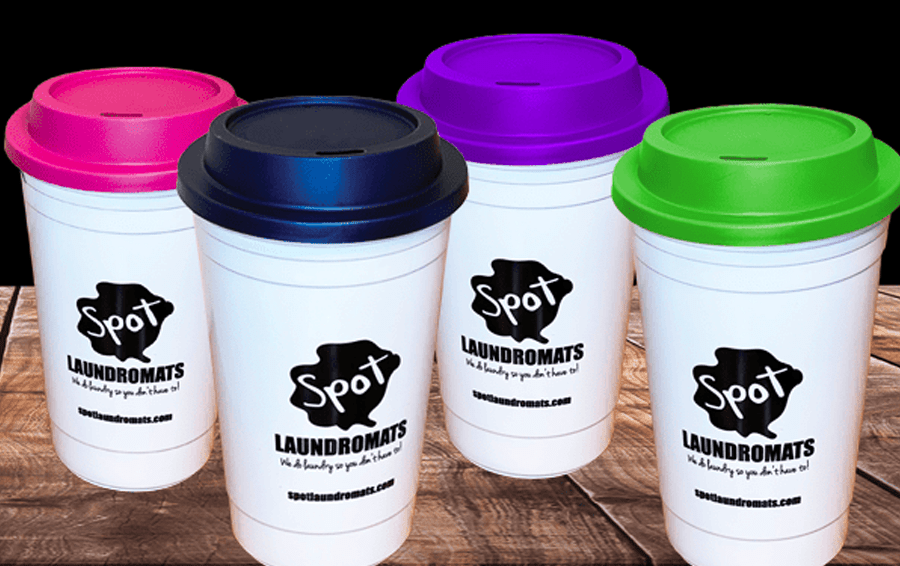 $5.00 TUMBLER = FREE REFILLS FOREVER
Purchase one of our Spot tumblers for just $5.00 and get free refills forever. Spot your laundry attendant today to choose one or all of the colors, and get free coffee refills forever.
Coffee, and other assorted hot drinks normally $1.00 each at one of our attended Spot laundromats.
Purchase 1/15 oz Spot tumbler for $5.00 and get free refills forever.
Colors = Pink, Navy Blue, Purple, Lime Green