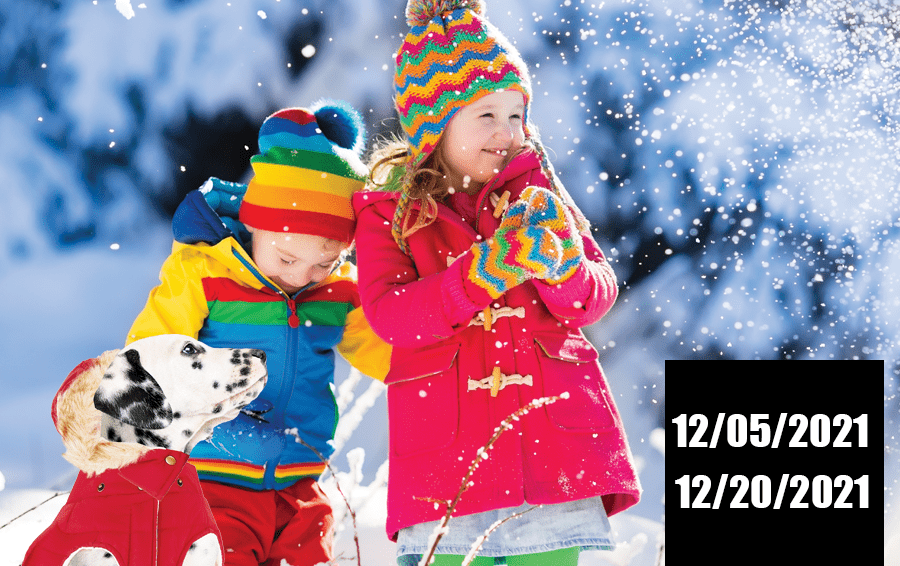 A Spot of Warmth Coat Drive
December 5 – 20
Mon-Sun
8 am – 9 pm
Donate new or gently used coats or blankets at one of the following Spot laundromats. Total donations to be given to a local charity.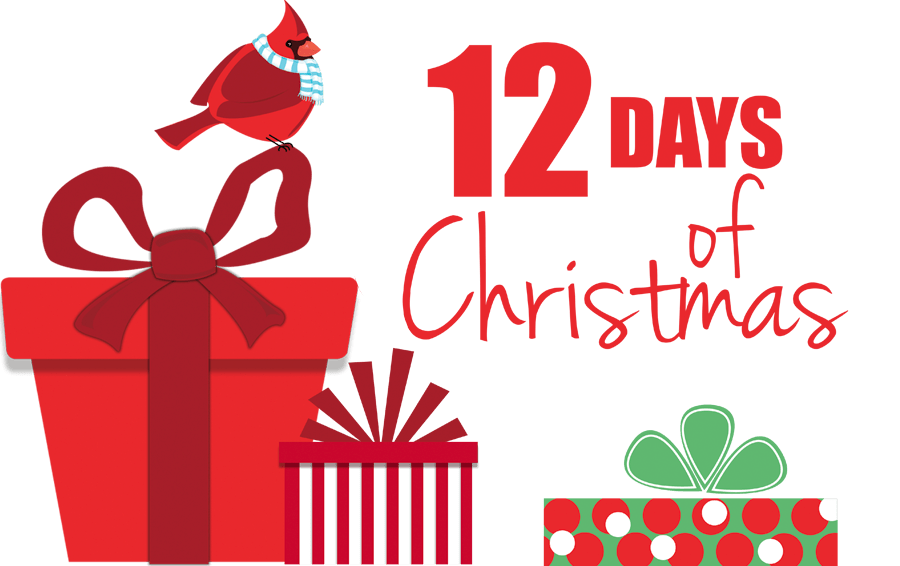 12 Days of Christmas Contest
Enter the 12 Days of Christmas Contest each day for a chance to win $20.00 Spot laundry cash. Play along each week day.
12/08/2021 – 12/23/2021.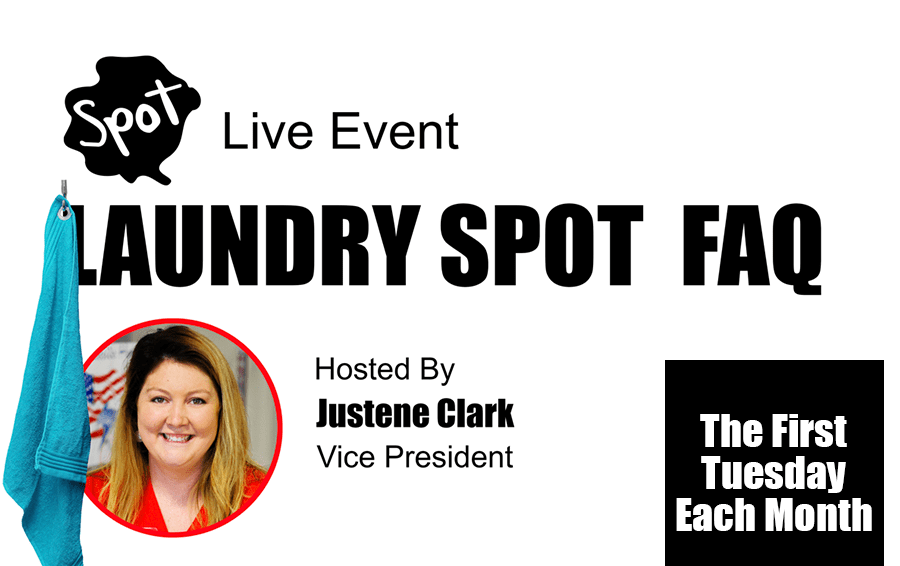 Join us the first Tuesday of each month from 11:00 – 11:15 AM to get your laundry questions answered live by Justene Clark.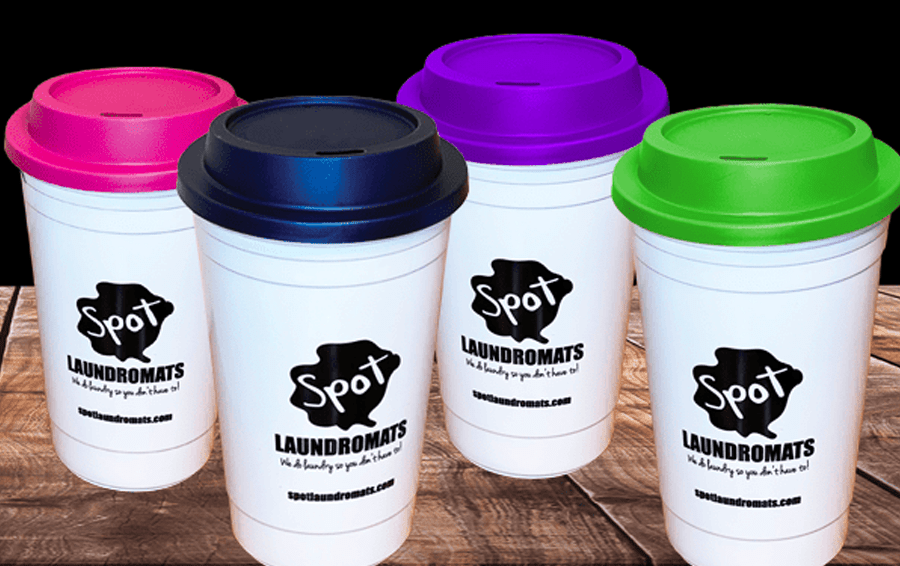 $5.00 TUMBLER = FREE REFILLS FOREVER
Purchase one of our Spot tumblers for just $5.00 and get free refills forever. Spot your laundry attendant today to choose one or all of the colors, and get free coffee refills forever.
Coffee, and other assorted hot drinks normally $1.00 each at one of our attended Spot laundromats.
Purchase 1/15 oz Spot tumbler for $5.00 and get free refills forever.
Colors = Pink, Navy Blue, Purple, Lime Green