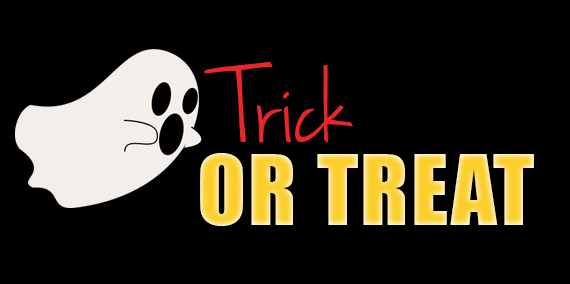 October 31, 2022 | 6:00 PM – 8:00 PM
Stop by with your little goblin, and get a treat at each full-service Spot location from 6 pm – 8 pm (Available to costumed kids 1-16). 
Look For The Paw To Win!

If your child's candy has a red paw print sticker on it, show the candy to an attendant and you'll get a $10.00 Spot gift card to be used on drop-off or self-serve laundry service.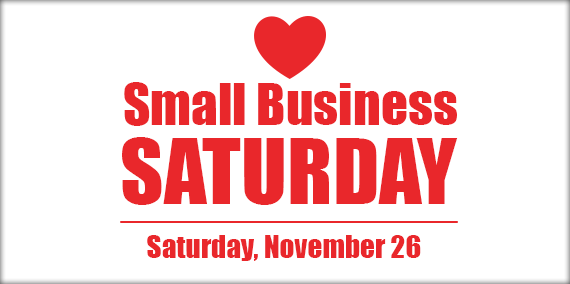 Spot of Warmth Coat & Sock Drop
January 9-31, 2023 / Mon-Sun 8 AM – 5 PM
Please bring new socks and coats of all sizes – Kids & Adults to any full-service Spot laundromat.
Monday-Sunday Between 8 AM and 5 PM starting January 9th.
There will be a box for the donations, if the box cannot be located, please leave donations with the attendant.
Your donations will go to local homeless shelters during the month of February.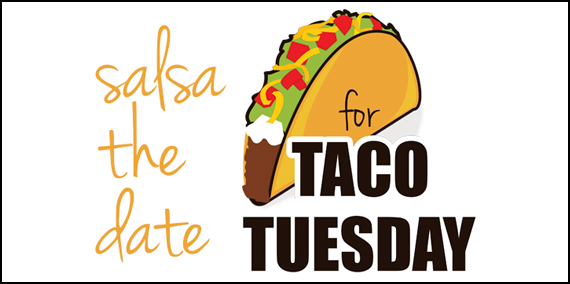 11 AM – 4 PM
13015 Salem Avenue, Hagerstown, MD
245 Southgate Mall, Chambersburg, PA
Every Tuesday and Thursday at attended locations. See store for details.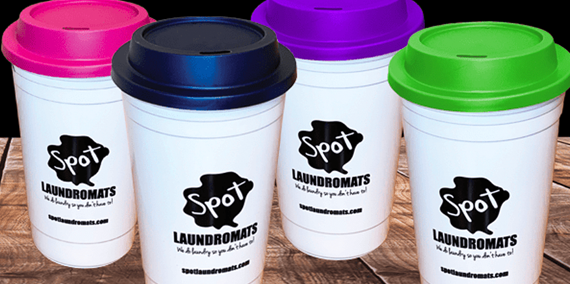 $5.00 TUMBLER = FREE REFILLS FOREVER
Coffee, and other assorted hot drinks normally $1.00 each at one of our attended Spot laundromats.
Purchase 1/15 oz Spot tumbler for $5.00 and get free refills forever.
Colors = Pink, Navy Blue, Purple, Lime Green
Events Near You
Spot Laundromats has a lot going on and offers a wide variety of events each month. Whether it be contests, free food, celebrations, or giveaways. No matter what the occasion is, Spot loves to give back to you.
We offer a wide variety of events for you to choose from. Some of them are online events, while others may be at a particular laundromat. Each of the event's details is listed above. Please check back often for new events and contests too.