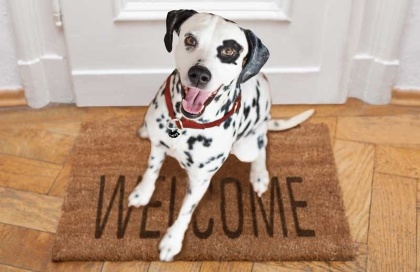 Spot Laundromats is a family-owned and operated laundromat business with over 50 years of experience in the self-service laundromat industry. Each of our seven locations offers the industry's leading energy-efficient equipment. Our brand new Huebsch washers and dryers help to ensure the best quality wash possible on every single load of laundry.
Our friendly attendants help make sure your time with us will be pleasant and clean. Laundromats can be dirty places, but at Spot we want you to see the difference. That's why we train our laundry attendants to clean constantly. You can choose from either a coin or card laundromat, and several of our laundromats offer touchless start options through an app. Whatever you need, we have options just for you. Visit one of our clean, customer friendly Spot Laundromats today.
Your Time Is Valuable to you and your loved ones. Our drop-off laundry services are better than a day at the spa.  Take a long arduous daily chore, and turn it into four minutes of perfection. We wash, dry, and fold your laundry exactly to your specifications! You drop off dirty laundry and pick up a neat package of folded laundry. We guarantee that you'll love our laundry service. Learn more about pricing, hours, and locations on our service page.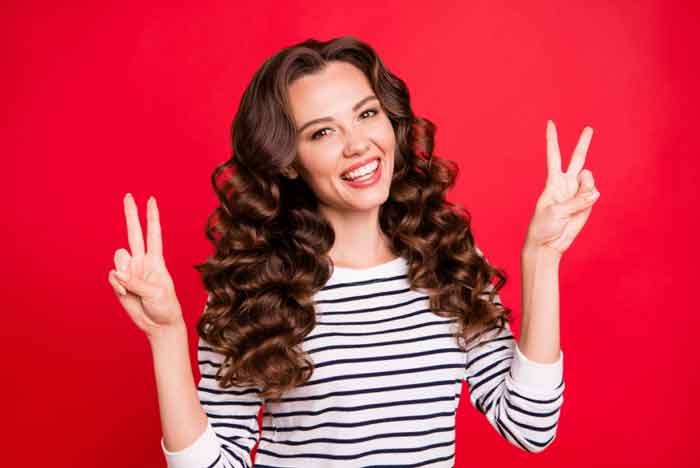 Our laundromats are clean, and our equipment is state of the art. Get in and out faster with our high-speed spins, and hot, fast dryers. Our large equipment also allows you to wash comforters and large loads of laundry. We want you to be safe and feel comfortable during your time at Spot. Enjoy well-lit parking lots and laundromats with plenty of windows and lighting. We also have a 24-hour surveillance system there to give you peace of mind.
Each of the 7 Spot laundromats offers you plenty of folding areas and seating. Some of our other features include free air conditioning, WIFI, televisions and play areas. Ample laundry carts mean that you will always have a place to put your clean laundry. The vending areas at most of our facilities offer snacks as well as laundry day essentials.
A Spot Laundromat Near You
7 convenient laundromat locations offering contactless payment options
Martinsburg, WV
268 Mid-Atlantic Parkway, Martinsburg, WV 25404*
Frederick, MD
3 Willowdale Drive, Frederick, MD 21702
1080 West Patrick St., Frederick, MD 21703*
505 East St., Frederick, MD 21701
Hagerstown, MD 
17518 Virginia Ave., Hagerstown, MD 21740
11357 Robinwood Dr., Hagerstown, MD 21742
13015 Salem Ave., Hagerstown, MD 21740*
Got laundry? Get Spot!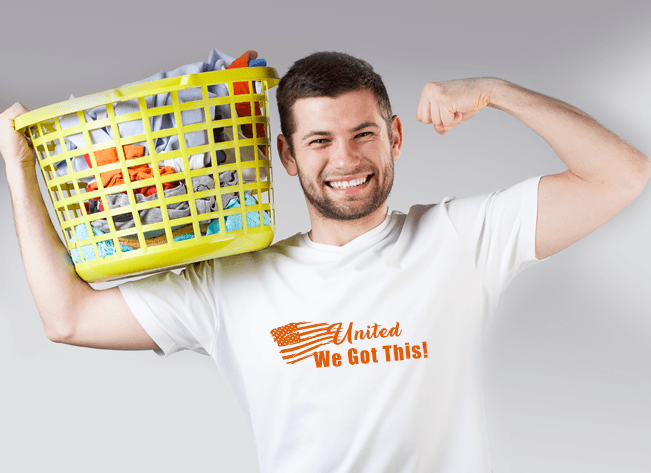 Dear Valued Spot Customers,
During these unprecedented times, we understand that a laundromat is a vital community resource. The CDC has recommended that we all limit our human to human contact as much as possible through social distancing. They have also asked that we regularly wash our hands and our clothes/bedding. As you may be aware, our commercial washers and dryers allow for higher heat settings than your home washers and dryers and we encourage this usage in order to fully kill germs, bacteria and any virus. Our team takes this outbreak very seriously, and we plan to stay open in order to a part of the solution. In order to do this effectively and safely, our staff is constantly utilizing some of the best sanitizers and disinfectants available in order to keep our Spots as clean as possible.
HOWEVER WE NEED YOUR HELP: In order to facilitate and minimize possible contamination within our store, we ask that our customers remain in their vehicles while waiting on their washers and dryers to finish. Keep an appropriate distance from others within the laundromat and limit the number of people that you bring with you to the laundromat. Our store attendant is also happy to notify you when your machines are finished if you'd like. Simply let us know and we will do our best to notify you. During these challenging times, if we can serve you in any way, please let us know. As a local and family owned business, we want only what's best for our community and country. Have a blessed,safe and healthy day.
Sincerely,
The Spot Management Team