Wash, Dry, Fold Laundry Service Pricing
*Drop-off – $1.50 / lb. (15lb. min.)
*Rush – $2.00 / lb. (15lb. min.)
*Bulk items priced separately. Prices subject to change without notice.
About Our
Wash, Dry, Fold Laundry Service

Spot offers you residential laundry services to meet your every need. We do laundry so you don't have to! Let us wash, dry, and fold it for you, all you have to do is put it away. Just drop off your laundry to get started.
You can expect spotlessly clean, neatly folded laundry that is packaged to keep it that way. It's our guarantee that you will love it!

Our full-service laundry is completely customizable. Tell us if you have any allergies, and whether you like to use bleach on your whites or not.
We can even hang dry your clothes if you prefer. It's your laundry done your way.

Our laundry attendants love to do laundry! After all, doing the laundry really makes our day perfect. And getting your laundry done has never been easier, just toss your clothes into a trash bag or any container that will hold it.
In no time at all, you'll be unpacking neatly folded, fresh, clean laundry without ever picking up a bottle of detergent.
How Does Laundry Service Work?
Will you be up until midnight tonight just finishing the laundry that you didn't finish three days ago? Or maybe you've worked hard all day and are spending your evenings in front of a washer and dryer just to keep the kids in clean socks.
Did you postpone the weekend excursion because there was a week's worth of laundry still waiting for you? If you answered yes, then it's time you got Spot!
Because on average, you will spend 6 hours a week doing laundry. Let Spot show you how you can do it in 4 minutes.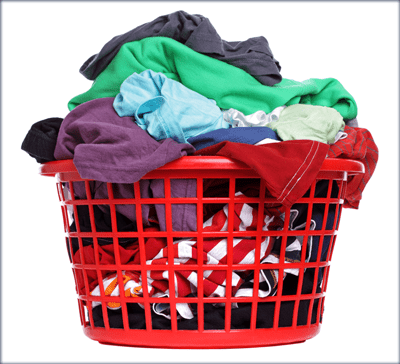 Just toss your dirty laundry into a box, bag, laundry basket, or anything that will hold it. There's no need to sort or organize it we will do that part for you.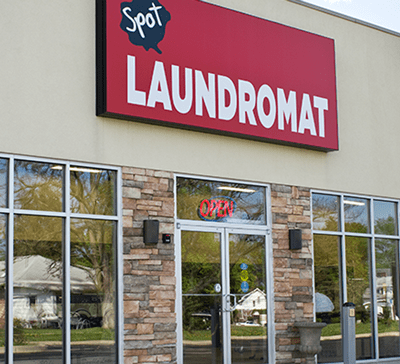 Then drop off at one of our 3 convenient, super clean, full-service Spot Laundromat locations (see above).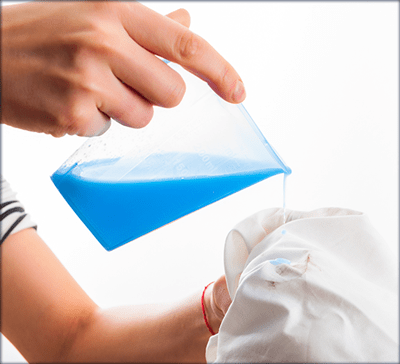 Tell us how you like to have your laundry done, and we'll supply all of the detergents, softeners, spot treatments, folding, etc… When it's done we will send you a text, then just stop in and pick it up.
What Our Customers Are Saying