11 Convenient Locations Near You To Choose From
Laundromat Near Me In Pennsylvania
Laundromat Near Me In Frederick, MD
Laundromat Near Me In Front Royal, VA
Laundromat Near Me In Hagerstown, MD
Laundromat Near Me In West Virginia
Why a Spot Laundromat Near You?
This page allows you to easily find a laundromat near you. We offer you many Spot laundromat locations for your convenience. All of the Spot laundromats are by far the cleanest laundromats in the area, and we are family friendly.
Each of our 11 locations is well-lit and has a variety of energy efficient, super-fast washers and dryers. Our equipment is innovative and offers you a high speed spin which requires a lot less drying time. Get in and out fast with our superior laundromats.
Try Spot's Laundry Services
Be sure to try our wash, dry and fold laundry service in any of our full-service locations. Visit one of our attended, full-service laundromats to experience the ultimate laundromat. Our full service laundromats are sanitized after each customer's use, and offers you contactless payment options, making Spot a safe choice for you and your family.
How To Find the Best Laundromat Near You
When looking for the best laundromat near you, take into consideration what other customers are saying. Are the reviews consistently positive? What do the majority of the reviews talk about? If cleanliness is a priority for you then look for a laundry with glowing reviews about cleanliness. If having Free WIFI is important, then see if that is mentioned on their website.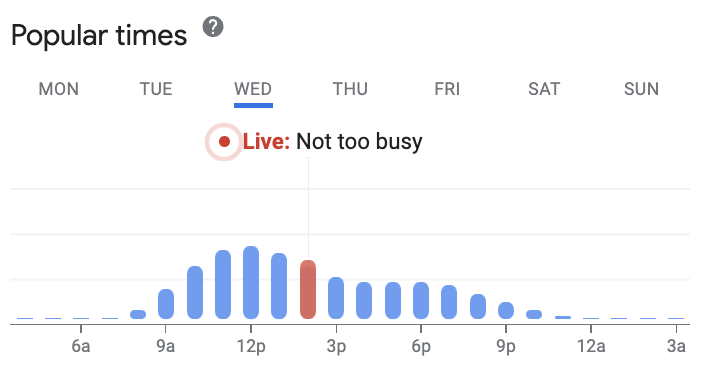 Try to visit the laundromat at a slow time of day if you don't want to fight the crowds. Google's popular times indicator will show you how busy the laundromat currently is.