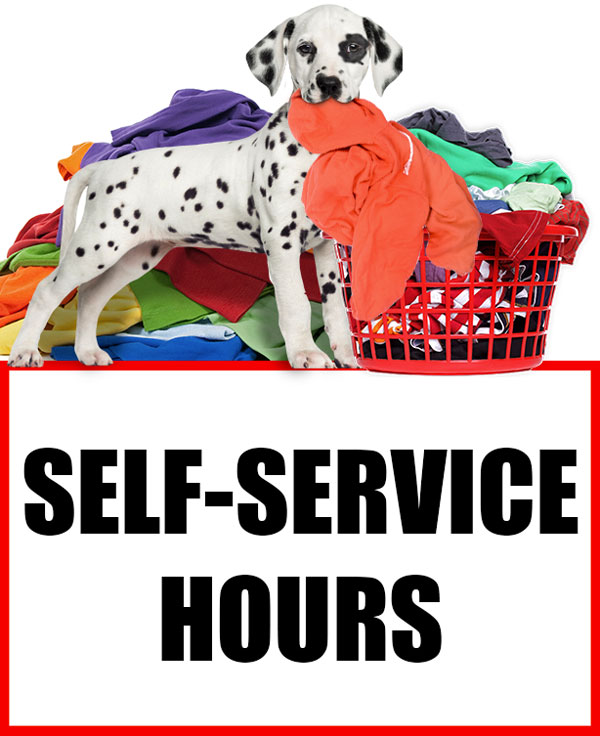 24 / 7 – Salem Avenue – Hagerstown, MD
6 AM – 11 PM / Monday – Sunday – All Other Locations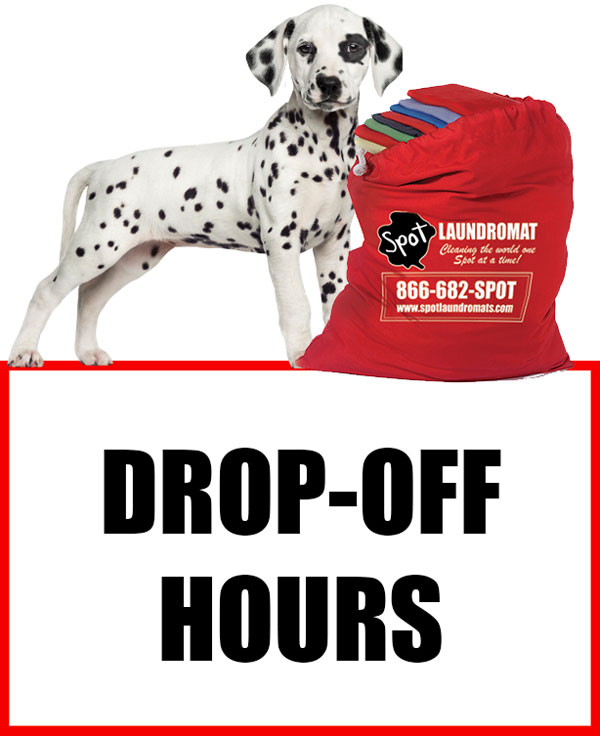 3 locations, Hagerstown, MD / Frederick, MD / Martinsburg, WV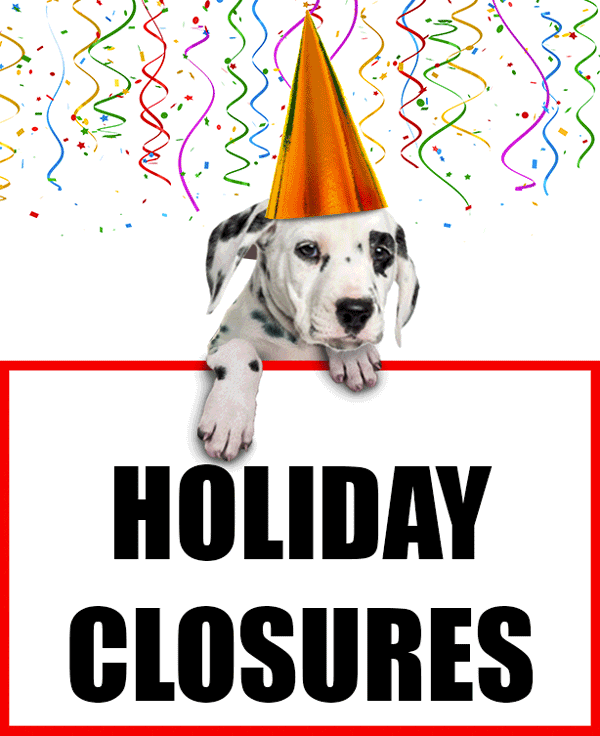 Full-Service Laundry Closings 2020
Easter, Sunday, April 12, 2020
Memorial Day, Monday, May 25, 2020
Independence Day, Saturday, July 04, 2020
Labor Day, Monday, September 07, 2020
Thanksgiving, Thursday, November 26, 2020
Christmas, 2 pm on Thursday, Dec. 24th &  all day Dec. 25th, 2020
New Years, 2 pm on Thursday, Dec. 31st, 2020 & all day Jan. 1st, 2021
Self-serve is always open at all Spot locations as shown in the self-service hours section above. Please note, that no attendant will be on duty during the holidays.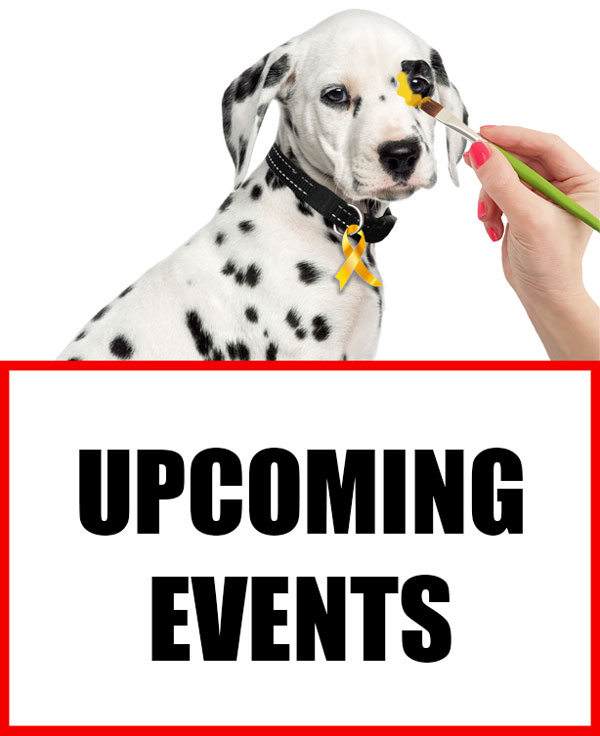 We know how busy you are, and that's why we make sure to keep our laundromats open as much as possible. The times shown above mean that you can always find a Spot laundromat open when you need it. From our 24/7 Hagerstown location on Salem Avenue to our long drop-off hours. We guarantee that you can find a time that works for you.
All of our locations contain video surveillance cameras* for your safety. Our facilities are also, well-lit and have plenty of windows so that you can do your laundry with peace of mind. Also, to keep our stores secure and in tip-top condition, our doors will lock automatically at the times shown above. We ask that you allow for the possibility of slight time variations between your device's time and the store's time, and plan accordingly to make sure that you do not get locked in or out of the laundromat.
We hope to see you at a Spot laundromat location soon.
*Note, that for the safety of you and others, we cannot give you video footage without a legal request.