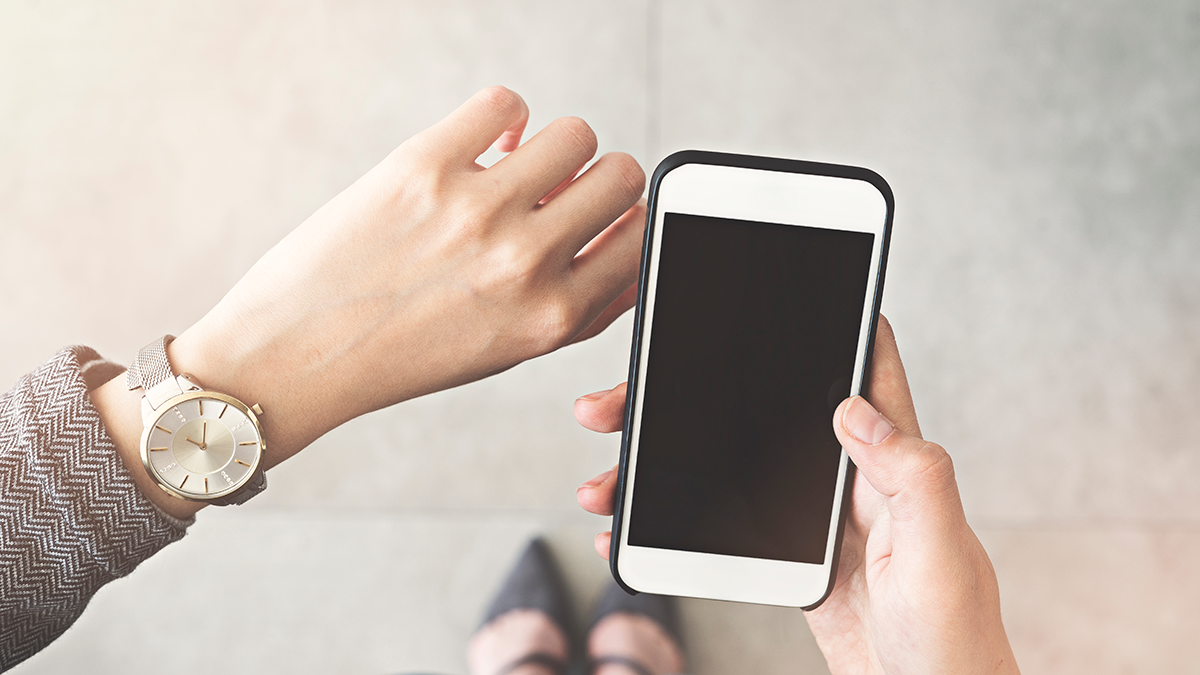 The Art Of Waiting
Learning to wait productively is almost a lost art, but in this day and age of high-speed everything, Spot has come up with 15 fun laundry waiting tips to help you use your waiting time wisely.
Too many times when I'm waiting in the grocery line or at the laundromat I see the person next in line casting angry glares at the person or thing that is holding them up. Let me suggest that a way to relieve your stress and help you enjoy your day wherever you may be is to try some of these 15 laundry waiting tips, and if you like any of them, while you're waiting, tell us what you think!
Laundry Waiting Tip – 1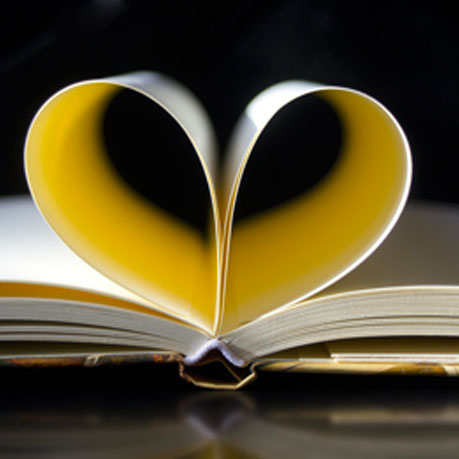 Read that book or magazine that you've been longing to dive into. Reading will help you zone out of the world around you, sometimes filled with anxious angry people. Depending on what you are reading it may be even a great way to get ideas for new projects or learn to do new things, so you've not only relaxed, but you've learned something and washed your laundry all at the same time. Plus by putting down your phone and picking up a book you will find yourself even more relaxed than you thought possible. So the next time you find yourself becoming anxious just pick up that magazine or book and drift away.
Laundry Waiting Tip – 2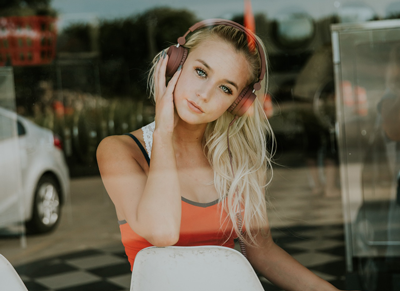 What's your all-time favorite music to listen to for relaxation? I'm not talking about the head banging music you may play while cruising 70 mph down the highway, but the music that just takes you away from it all. Whatever it is put your headphones on and sit back and relax. Maybe even bring your hand lotion with you and take time to pamper yourself while you wait. And be sure to let us know if this relaxes you.
Laundry Waiting Tip – 3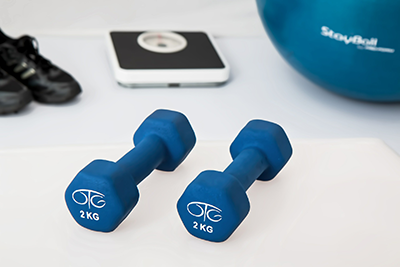 Do you think that you have too much to do to exercise? Maybe you think that exercising in a public place would be embarrassing, well think again. You don't need to be running laps in the laundromat to do some toning exercises (as a matter of fact running in the laundromat is a big no, no). But here are a few exercises that you can do without inconveniencing anyone else.
Tone your calf muscles: Toe raises on one or both legs.
Tone your glutes: Squats
Do some cardio: Walk in place
Lift a set of small hand weights
Laundry Waiting Tip – 4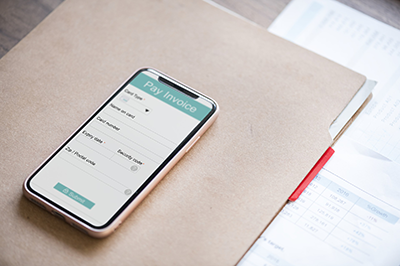 If you are saving the big stuff till the weekend then your weekend will soon become a not so fun time of the week. Use your time at the laundromat to balance your checkbook, or do your online banking and save the weekends for the fun stuff.
Laundry Waiting Tip – 5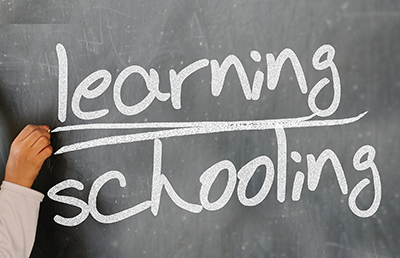 Are you thinking about learning a new hobby or getting more training for your job but don't know how you'll ever find the time? Start with your next trip to the laundromat. Take an online course, or do your homework while you wait.
Laundry Waiting Tip – 6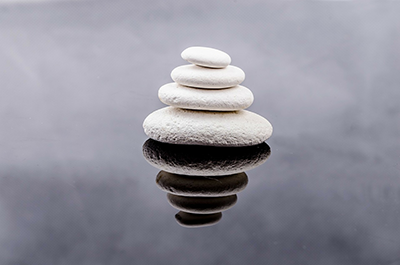 Stress is our middle name these days. We run 190 miles per hour from the time we wake up till the time we go to sleep, and for some of us we can't even shut it off then. Turn off the phone, after all, there was a time when people didn't have those things. Take time to do some breathing exercises, and learn to just relax.
Laundry Waiting Tip – 7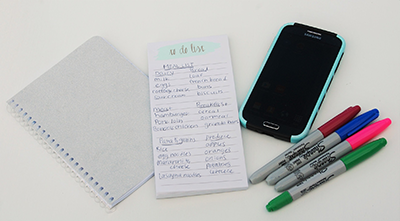 Sometimes our thoughts get all jumbled up, and we start to panic because we think we have too much to do. Use the time at the laundromat to put all of those thoughts into a visible format, whether on paper or into your phone. Once you see your to-do list we promise that it will seem a lot less daunting, and who knows you may even find some things that you can knock out while you wait for your laundry to get done.
Laundry Waiting Tip – 8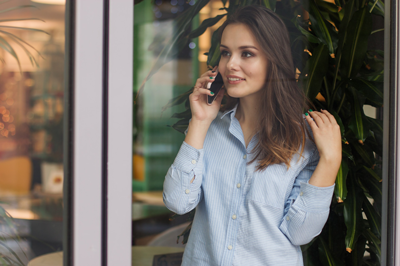 Are your relationships with your family and friends lacking the attention they need? Is Facebook the only way that you connect with them between the holidays? If so, take the time to make phone calls to your family and friends. I make an effort to rotate between my family each week so that once a month I've spoken to each of them. Even if the phone call is a short one, they will appreciate that you took a few minutes to call them. In this day and age of digital everything, there is something special about the human voice and just like with exercising, something is better than nothing.
Laundry Waiting Tip – 9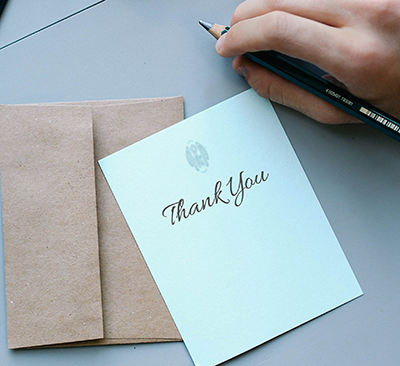 You just had a birthday party and got some awesome clothes, they all need to be washed before you can wear them. Well while you wash those new clothes, take the time to write all of those thoughtful people a brief thank you note. Plus thinking about all that you are thankful for may give you the strength you need to be kind to the next rude person you may meet.
Laundry Waiting Tip – 10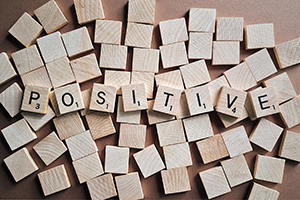 Too often we get so wrapped up in the negative that being positive slips our minds. It never ceases to amaze me when someone takes the time to give Spot their positive feedback. After all, they wouldn't have to do that. So while you are waiting for your laundry to get done take time to give that impressive worker your positive feedback. It's the positive that keeps people going when the negative seems to be overwhelming us, and you just never know what that person may be going through. Positive feedback is like a digital smile.
Laundry Waiting Tip – 11
If you're doing laundry and have a child or two on your hip, take this time to focus on them. It's so easy to focus on just doing laundry that the kids can become an annoyance, and spend their time screaming or running wild through the laundromat ruining everyone's day. Grab them a fun snack from the vending machine, and break out the coloring book and crayons. Or better yet try this fun product from Crayola that guarantees, you won't destroy your child's clothes, the laundromat's walls and tables, and your child's hands. And remember, a child loves to learn, so put them to work. Use this time to teach them how to fold laundry, and use their energy productively.
Laundry Waiting Tip – 12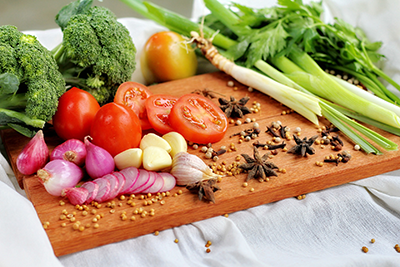 Dinner time for me use to be about thinking of new, fun ways to fix food, and then I got busy and it became just another thing I had to do. Bring back the fun to your family's dinner time, and use the laundromat as a great place to find new recipes and plan out next week's meals. Plus there are even apps to help you do this planning thing.
Laundry Waiting Tip – 13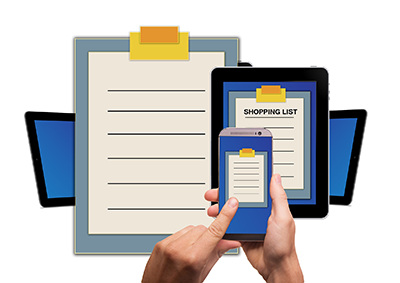 Do you dash into the grocery store on a daily basis to get the item that you forgot on yesterday's grocery trip? If this is so, you are wasting valuable time; and I'm almost positive that you don't have any extra time to waste. So use your laundromat visit to organize and make a real live grocery list. Run through every cabinet in your brain and write down the things that you are missing. You'll be surprised how one thorough trip a week can save you time and money.
Laundry Waiting Tip – 14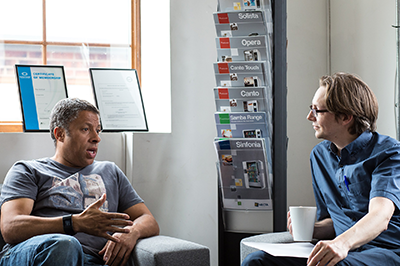 These days when we are not plugged in, we are busy doing 100 other things. You may or may not have gone through tough times in your life, but everyone has a story to tell. Take this time to get to know the person next to you. Don't be nosy, but just be nice. They may have a world of grief bottled up inside of them, and your kindness may be just the therapy that they needed.
Laundry Waiting Tip – 15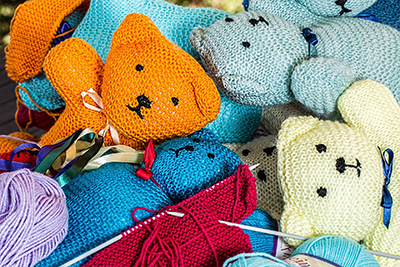 Hospitals and charities many times look for handmade things to give to their patients. Baby hats, or lap blankets, scarves etc… The laundromat is a great place to learn to or do your knitting, crocheting and hand sewing. Just be sure to keep the laundromat clean and confine your project to your lap.
We hope that you will give some of these laundry waiting tips a try, and then let us know on Facebook how they worked for you.
Spot's 15 Laundry Waiting Tips In Review
Read
Listen to Music (on headphones only please)
Exercise (no running allowed)
Do Your Banking
Learn Something New
Make a To-do List
Do Breathing Exercises for Relaxation
Call Friends and Family
Write Thank You Cards
Give Positive Feedback
Connect With Your Kids
Find New Meal Ideas
Make a Grocery List
Talk To Your Neighbor
Make Something For Someone

 Stay tuned for next week's Pinteresting Spot all about laundry!