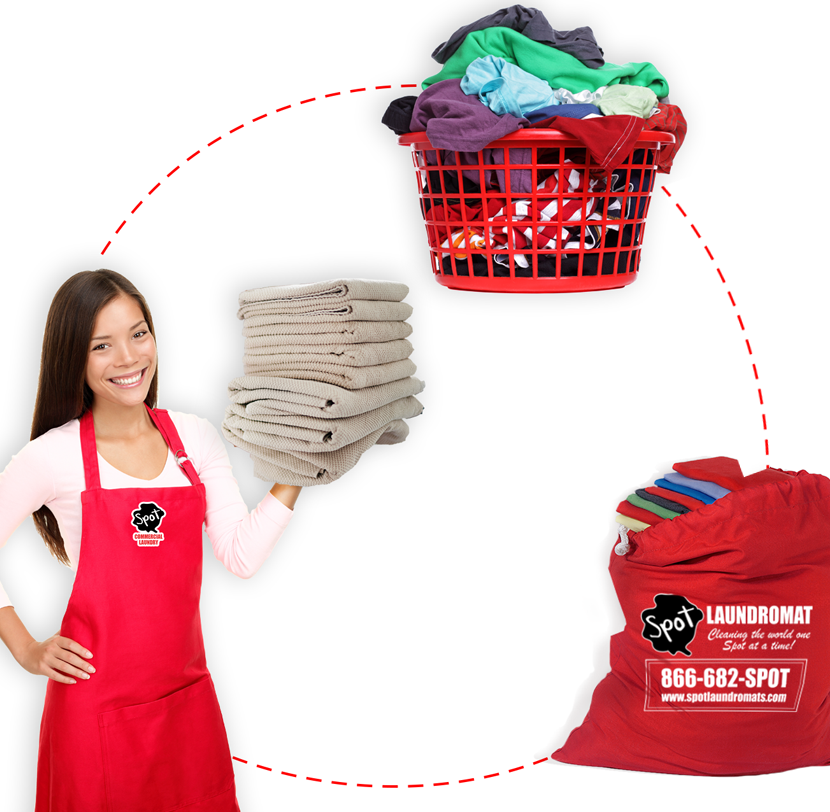 Laundromat Near Me?
Ever since God made the very first clothes for Adam and Eve, taking care of laundry has been a necessary part of our everyday lives. And at Spot, we are very happy to say that laundry day is here to stay. Why? because we work hard to make laundry fun in so many ways. In this month's blog Spot we've come up with five big reasons why we are certain that you will make us your go-to Spot when you search for a laundromat near me. Read on to see some upcoming Black Friday deals and fun contests.
Laundromat Near Me – Dollars And Sense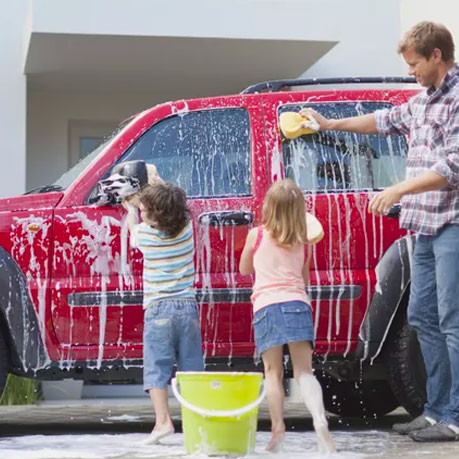 Doing the laundry, getting your car washed and wiping your nose all have one thing in common. They are a necessary part of life; that if left undone would soon send people fleeing from your presence. That's where we come in, we make doing laundry affordable and fun. From our high-speed washers and hot dryers to our Wash to Win program. Spot is here to make a necessary chore fast, fun and affordable.
Contests And More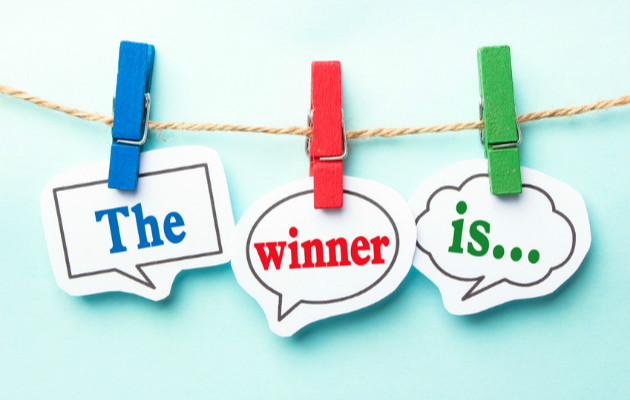 We offer our customers a Facebook and email experience beyond compare with our monthly contests and events. Each month we bring you a special treat or two and believe us, it's just as fun on our end as it is on yours. This past year our customers enjoyed free donuts, ice cream, pizza, and tons of fun contests.
But be sure to sign up for our emails and follow us on facebook to stay in the loop. And check out our events page to learn more about fun stuff happening at the laundromat near you.
Black Friday Fun!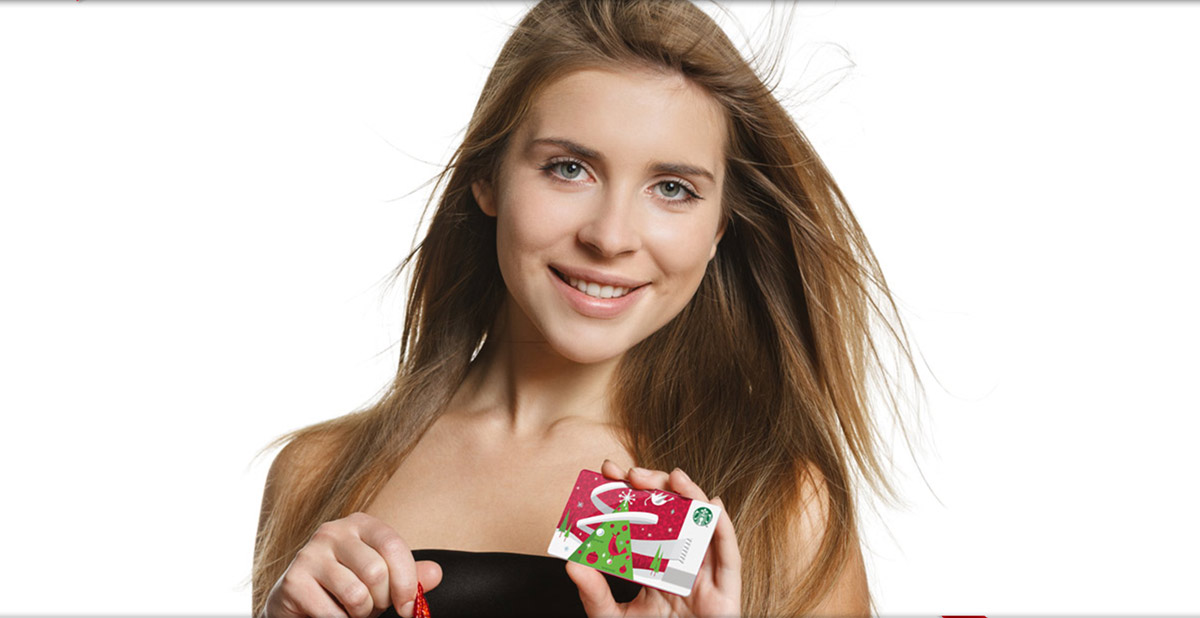 For some, this is the day to hide from the madness, while others try hard to get the best deal there is. Well, this year we've cooked up something different, and we know that you will like it. With prizes like free laundry service for the day, and Starbucks or Chick-fil-A gift cards and more, you won't want to miss it. View all of the deals today.
25 Days Of Christmas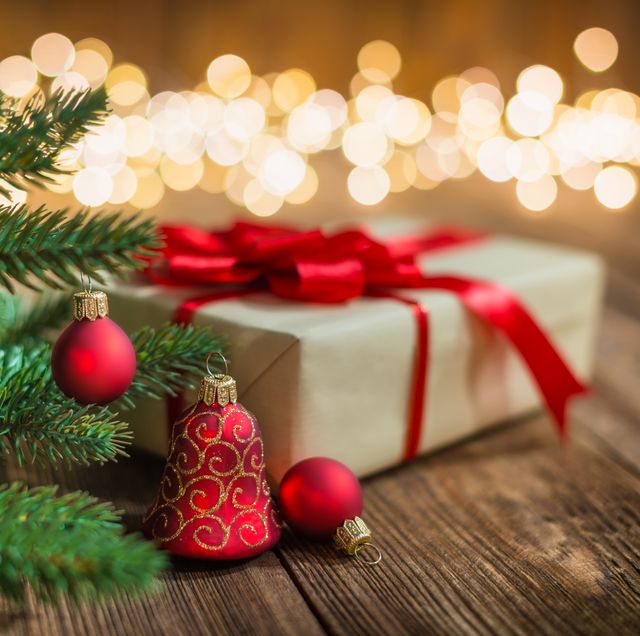 Coming soon to a laundromat near me is our famous 25 days of Christmas contest. This year we are getting Spot ready for Christmas and you will have the chance to win $25.00 every single day for 25 days. We really enjoy making people smile and can't wait to tell you more about it. So, watch our Facebook page over the coming months to learn more.
A Laundromat Near Me For You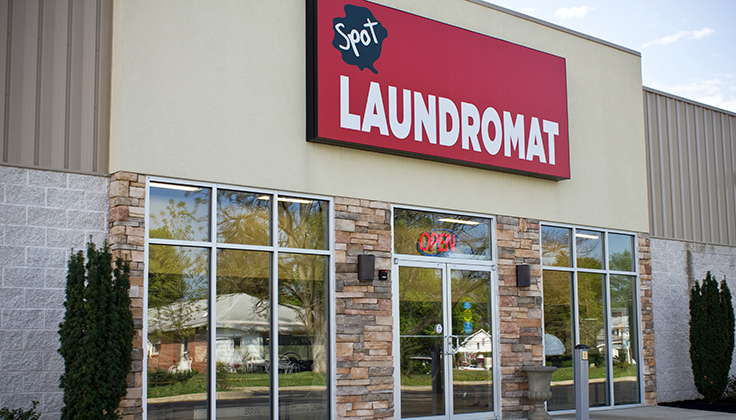 So the next time you Google a laundromat near me, don't forget that we have 7 convenient locations, and strive to make each one clean and family-friendly.  Each laundromat offers you modern equipment and a wide variety of payment options. From card to cash to coin you can choose what works best for you. And if you are in a hurry well just remember that we do laundry so you don't have to!
Did you like this blog? Please be sure to like and follow us on facebook to keep this and other Spot fun stuff coming your way.