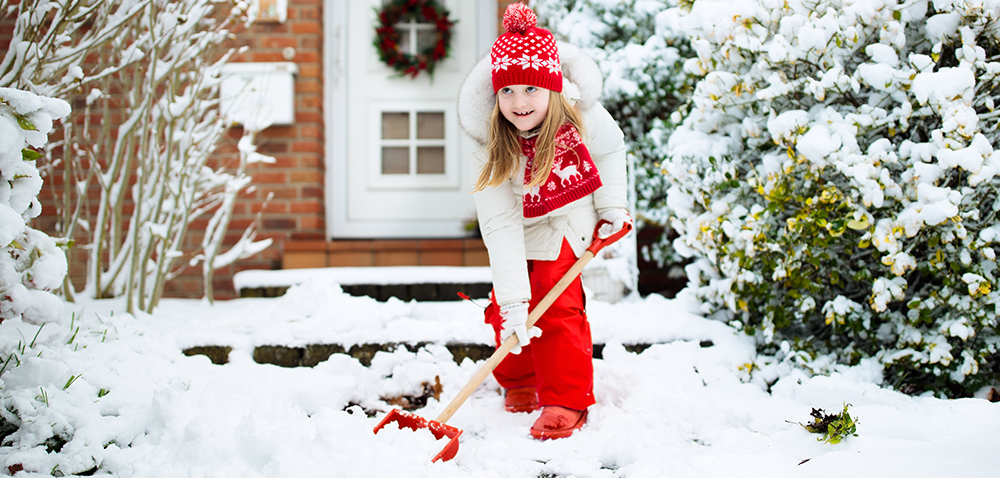 OUTERWEAR FOR WINTER OUT THERE
I have a love/hate relationship with winter and outerwear. Winter is pretty to look at and I honestly don't mind getting out in it either. At least for fun things, like building snowmen and sled riding. Not to be confused with, shoveling sidewalks and cleaning off your car.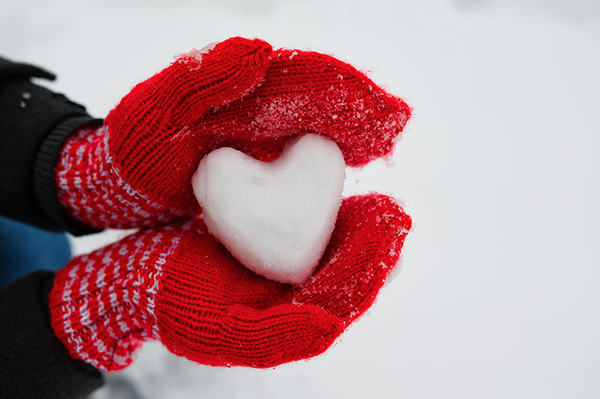 But the major portion of the hate part of my relationship is going shopping in a coat (This should not be confused with going shopping for a coat). Do you keep the coat on, or take it off and sling it over your arm while the belt trails on the floor of the mall? Maybe you take it off in the car and then make a mad dash to the store?
OUTERWEAR USE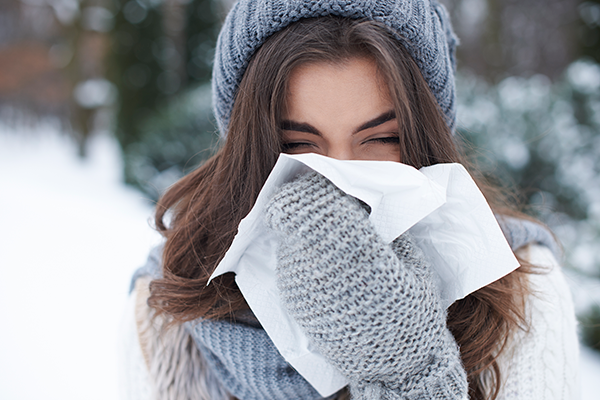 Let's face it, our winter outerwear gets a ton of use, both good and bad. Gloves cannot be removed by kids without the use of teeth. Noses cannot be wiped effectively with mittened hands, and whether it's running up the sled riding hill 20 times in a day or shoveling out the driveway, the mixture of sweat and freezing cold is not a particularly appealing one.
I tend to think of outerwear as workout wear covered in equal parts of snot, hot chocolate, apple cider, and pine sap. The crazy thing is, I can't remember the last time I washed any of it, certainly not on a daily or even weekly basis.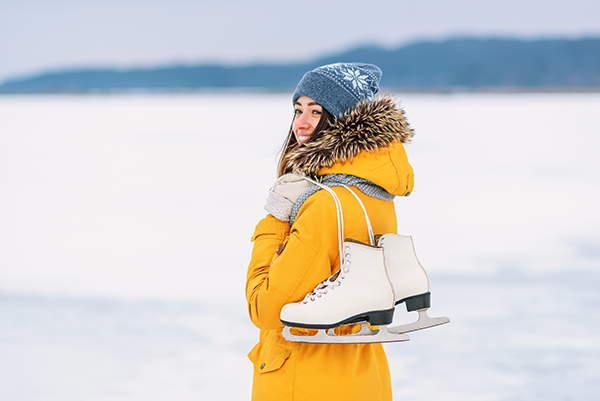 I don't come home from the gym, hang up my sweaty clothes in the closet and wear them out again the next day, but apparently, I think the cold kills the germs in my coats.
OUTWEAR AND CARE?
So, what should I be doing? Yes, you should be caring for your outerwear. Let's face it, coats are not as cheap as a t-shirt. And yes, the thought of washing them is a bit intimidating. I need to get several seasons out of them.
DRY CLEAN
Ok, so first off, let's just get it out there, don't attempt to wash dry clean only items in a washer with water! There are dry clean at home kits available for purchase now. These can be great at removing surface stains, deodorizing, and wrinkles. However, for deep cleaning, you will need to visit a professional dry-cleaning service.
WATERPROOF
Waterproof items are another item that really should be treated by a professional.
KNOW THE RULES
The number one rule of thumb in washing outwear is to play it cool and go slow. A lot of the fabrics in outwear will shrink and colors may run if washed in hot water or dried on a high setting, but surprisingly you can wash a lot of this stuff at home; even down jackets or wool sweaters! And learn to read the tag.
For jackets or coats, wash in cold water with a light detergent on a gentle cycle adding an extra wash cycle to remove all soap or residue.
Another word of warning; do not overload your washer. Front load washers are a bit gentler on items like these or you can bring it to SPOT for one of our oversized washers. Always remember to zip your zippers to keep them intact and to protect your washer.
Lastly, throw them in the dryer on low heat, gentle cycle. You want them to be cool, but not damp when they're finished drying.
For sweaters, wash gentle and cold and don't add fabric softener or bleach. Make sure to air dry by lying flat.
Is your hood looking matted or your sweater bunched? Take a soft bristled hair brush to it to fluff it back to life.
HAT AND GLOVE CARE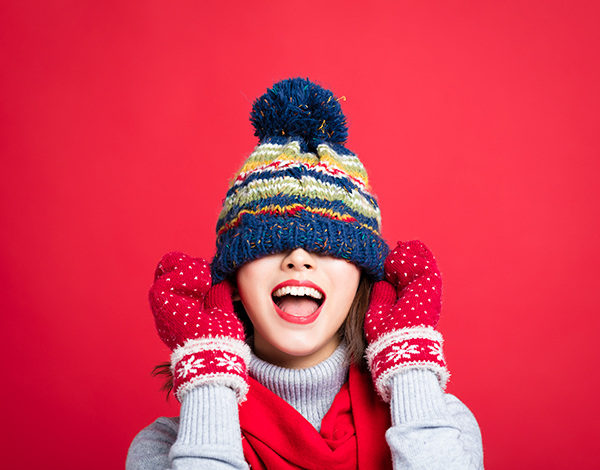 There are many different types of fabrics to consider. Here are a few tips that should be helpful.
Leather & Faux Leather: Rub a small amount of saddle soap on a clean cloth and rub into the exterior of the glove. For the interior, sprinkle a small amount of baking soda inside to deodorize and then lightly spritz with rubbing alcohol or hydrogen peroxide to disinfect.
Cotton: Machine wash in cold water and air dry.
Waterproof: Spray the outside with hydrogen peroxide or rubbing alcohol to disinfect, wiping off any excess. Sprinkle the inside with baking powder to deodorize.
Wool: Hand wash or machine wash on a gentle cycle and then air dry.
Thinsulate: Hand wash. Do not wring, but roll in a towel to remove excess water then air dry.
GO HAVE FUN, AND LEAVE THE LAUNDRY TO US!
If you would rather have fun instead of doing laundry, simply call us and we'll pick up your laundry and deliver it right back to your door. You could also drop it off and we will do it for you. Here is a list of just a few things that you can do while we do the laundry.
Skiing
Snow Tubing
Make Fudge
Read a Book
Take a Nap
Get a Mani or Pedi
Shop With Your Christmas Gift Cards
Go Out To Eat
So, go ahead, you've got this. Eat smores, around the bonfire at the ice-skating party, with confidence. There's no mess you can't master!