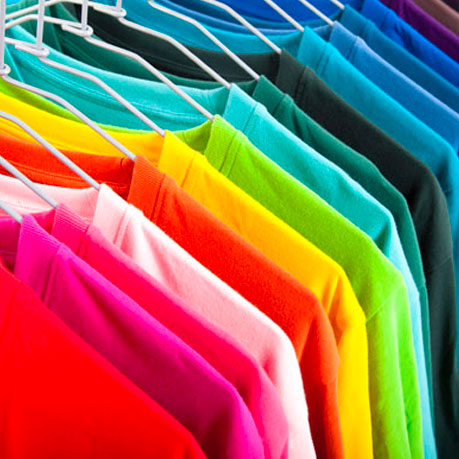 Our wash and dry services are ideal if you need your laundry done in a hurry but don't need it to be folded.
Wash and dry is the perfect service for items that you'll be hanging like curtains, baby clothes, dresses, or items that don't need to be folded such as socks and pillows.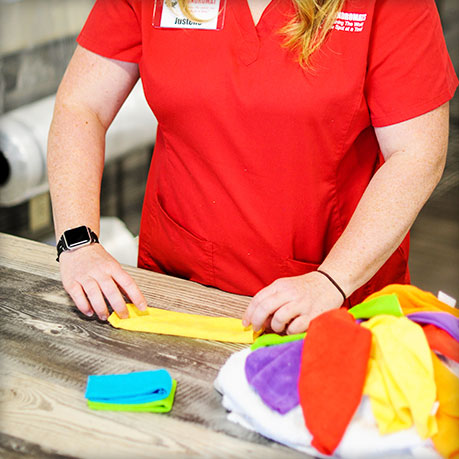 Spot offers wash and fold services at 6 convenient locations. Our team takes great care and guarantees you'll pick up spotlessly clean, neatly folded laundry every time.
Drop off your dirty laundry in any bag, box, or basket and we will let you know when your laundry is ready for pickup.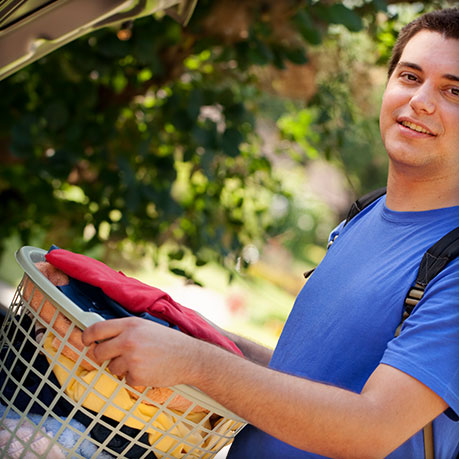 Our wash and dry service are available for same-day pickup, and our wash and fold service can be picked up within 24 hours*.
When you need laundry, we understand sometimes you need it in a flash! That's why Spot's got you covered seven days a week. We do laundry, so you don't have to.
Mon – Fri | 7 am – 7 pm
Sat & Sun | 7 am – 5 pm
---
Mon – Sun | 8 am – 6 pm
---
Mon – Sun | 8 am – 6 pm
---
Mon – Sun | 7 am – 5 pm
---
Mon – Sun | 7 am – 9 pm
---
Mon – Sun | 7 am – 5 pm
---
Mon – Sun | 7 am – 9 pm