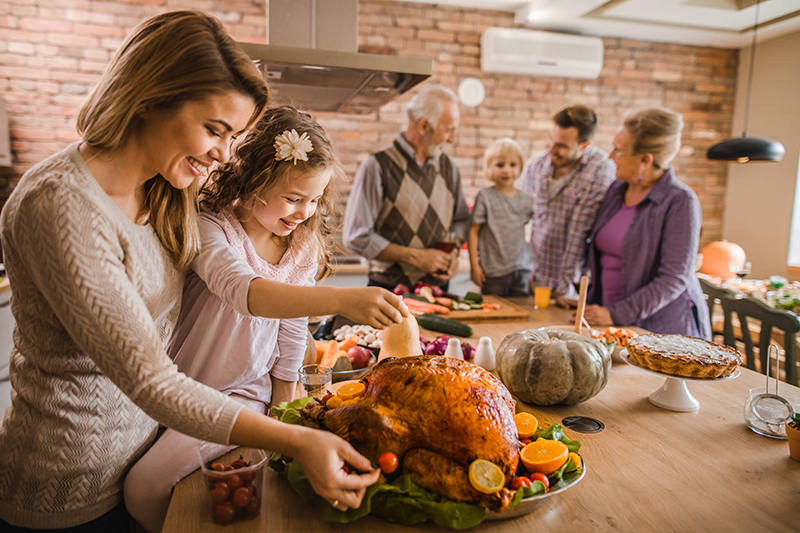 Cut The Grease
The sights, sounds, smells, and grease of the holidays. I think it's a prerequisite that if you offer to host a holiday dinner, your house should already smell like turkey or ham by the time I walk through the door with my cake and casserole. And, by the way, opening that oven door twelve times a day for basting, is better than any pumpkin spice candle money could buy. But we don't want Holiday grease to turn you into a Scrooge so we are here to show you how to come to grips with the grease beast.
Holiday Cooking = Grease
Inevitably, through the course of the day as you check your turkey or your ham, your tea towel or pot holder is going to get some grease dripped on it. That holy mother of all greases that can be transformed into gravy generously poured over everything on my plate! Use that same pot holder to lift your pot of potatoes off of your range and you're holding a mighty large fire hazard.
Hot Water And Soap
So, how do we rescue our grease-soaked tea towels and pot holders? Well, after you've napped off your turkey coma, head back out to your kitchen and grab a big pot. Fill it with a few drops of Dawn dish soap, add your tea towels and pot holders and bring them to a boil and boil them for 30 minutes before laundering them as normal.

Proper Drying Is Important
One word of caution; do not immediately throw them into the dryer. When you pull them out of the washer, give them a good scratch and sniff test to make sure all the grease has been removed. You could end up with a fire in your dryer if you end up throwing in a greasy item. If in doubt, line drying is always the safest.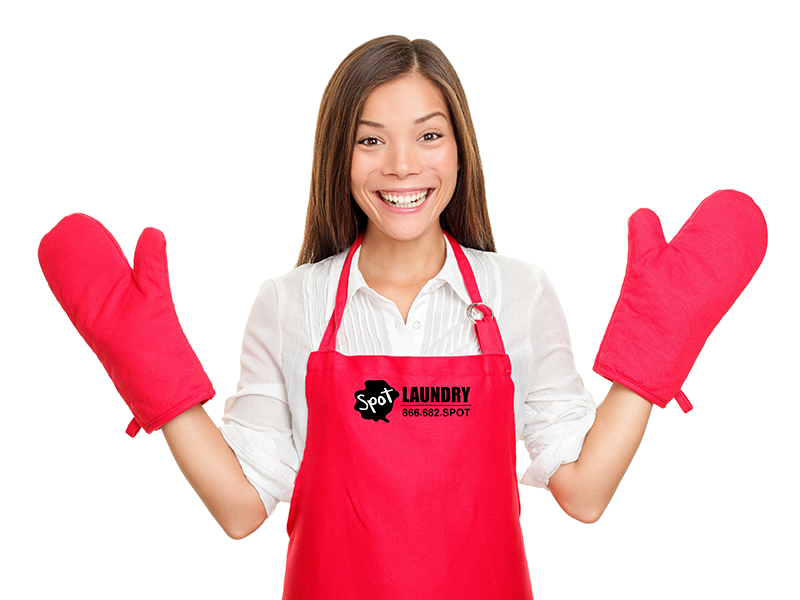 A Fun Alternative
If you're still in a turkey coma and don't want to deal with it, bring it to the nearest SPOT laundromat near you. Just bring us a slice of leftover pie to make the job so much sweeter.
Then, relax, pull up a chair and begin…buying presents, wrapping presents, sewing costumes, writing Christmas cards, and planning Christmas dinner; a dinner where you will not be worried about flammable tea towels and pot holders.
From all of us at SPOT, we wish each of you a joyous holiday season!