Cozy Blankets + Winter = JOY
Winter is my favorite time of year for many reasons. Warm candlelight, the crisp clean air, dinners of tomato soup,  grilled cheese, and spiced apples. My heart rejoices to see the first snow flakes falling to welcome the new season. Although, it is with a little sadness that I listen to the geese announce their exit for warmer climates. And of course, right up at the top of my to-do list is snuggling under clean, cozy blankets for fall and reading a good book.
If you're like me, you're working on cozying up your home for the coming cooler seasons. As I Googled the words "cozy blanket" all of the modern favorites popped up. Faux fur, merino wool, alpaca, and down to name just a few. Fringes, fluff, pom-poms, and delicate weaves make each one of these treasures unique.
To Clean Or Not To Clean?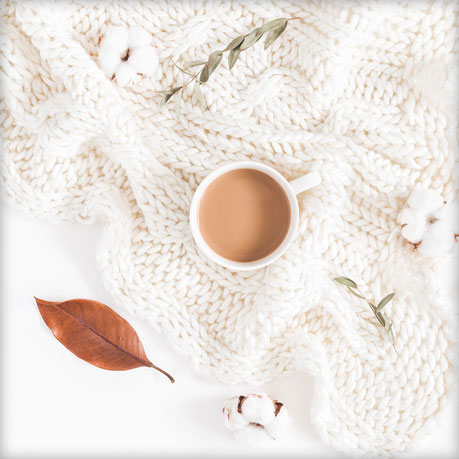 My own blankets need to be cleaned, and so I asked Spot for their advice. I don't know about you, but their response made me want to be very careful about who uses my blankets. Their advice was to read the tag (download Spot's care guide) and follow their instructions. For some blankets that means dry clean only, and for others hand washing. Still, for some, it means they can't be washed at all.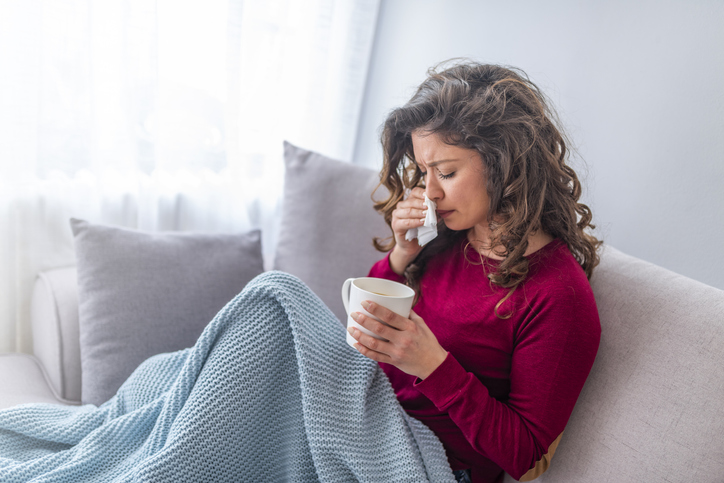 So now you know what I mean about being careful, I mean I wouldn't want someone with the flu cuddling up in a blanket that I can't wash in high heat with detergent. Spot knows that everyone these days is concerned about germs. I mean the germ police are everywhere.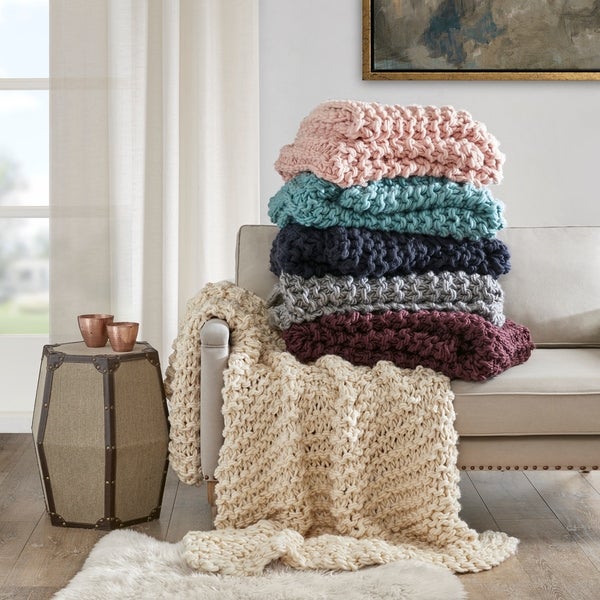 For me, I'll hand or machine wash what can be, and maybe just throw away those that I can't. But, I'll definitely be more cautious about the blankets I buy in the future.
As you may well be aware, comes but once a year, and all of those lovely tempting cozy blankets will be on sale at prices you just can't beat. Spot suggests that you read the tags. See what kind of cleaning they can take before you decide whether you just have to have it or not. We think you'll be glad that you did.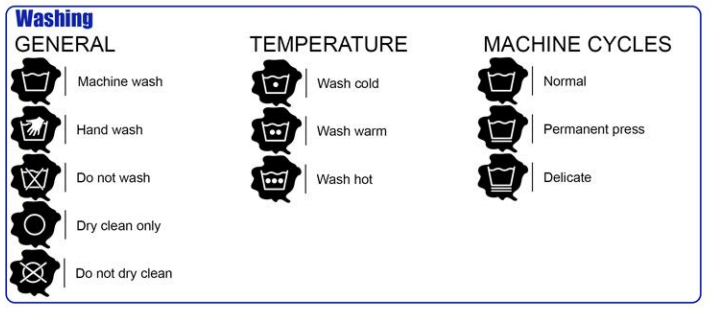 If your tag says that it can be machine washed and dried, bring it on into Spot, and their staff will clean it for you. So you can cuddle up under your favorite blanket and play along in all 12 days of Christmas.
Happy Winter All and if you like this and our other blogs, please like and follow us on facebook.