Got Laundry? Get Spot!
Got laundry? Get Spot! Simply drop off your laundry at a Spot laundromat near you. We will wash, dry and fold it for you. You drop off dirty laundry and pick up clean. It's really that easy.
Convenient Drop Spots Near You!
With 5 convenient locations to choose from, you can rest assured that Spot can do your laundry in a jiffy.
Options To Meet Your Needs
Spot offers 2 convenient laundry services to choose from. Try our same-day wash and dry service, or our wash, dry and fold laundry service. The wash and dry service is ideal for someone who wants clean laundry but doesn't really care if it is neatly folded, and you want to save some money. Plus if you use this service before 3:00 pm you can pick it up the same day.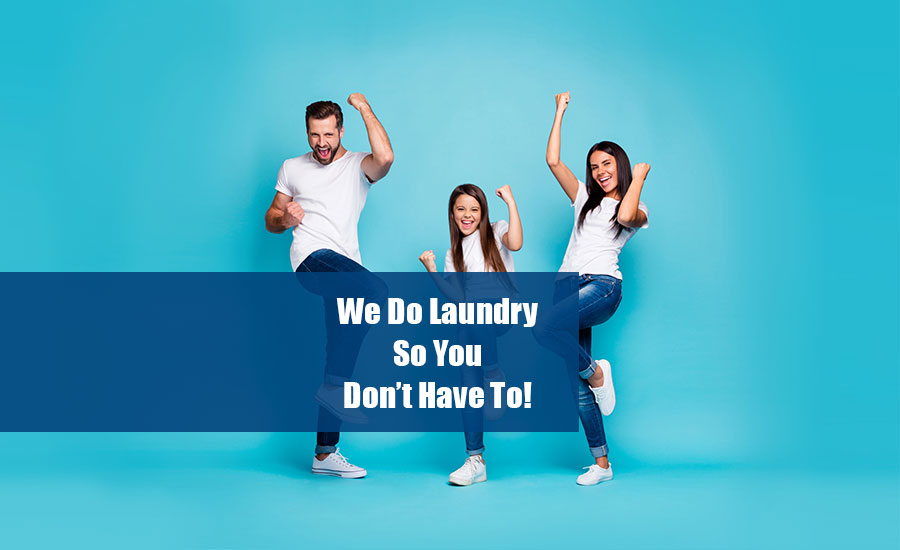 Our wash, dry and fold service guarantees you a neatly folded package of clean laundry. Washed, dried and folded to meet your needs. We can air dry, tumble dry and even use your custom laundry detergents. As a matter of fact, if you have an allergy, just provide us with your detergent or softener and we will use only that chemical on your laundry. It's truly the best laundry service customized to meet your needs. Our wash, dry and fold laundry service is guaranteed to make your life easier, but don't take our word for it.
So whether you want to spend the day with the grandkids, or have a girl's day at the spa, give our laundry service a try today.
Got laundry? Get Spot! We do laundry, so you don't have to!