At this most wonderful time of the year, here are 5 easy ways to keep your laundromat visit COVID safe and jolly too!
1 – Go It Alone To Be COVID Safe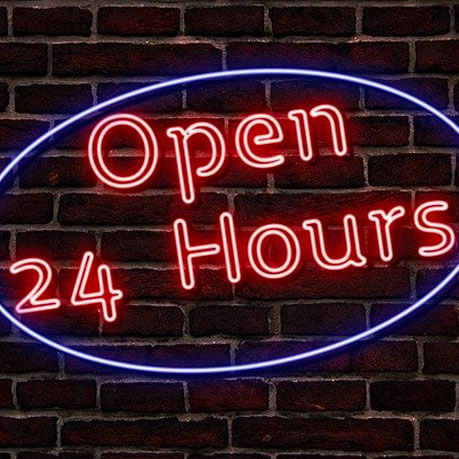 We get it, you want a COVID safe laundromat visit. And while laundromats are considered essential, so is your safety. So Spot suggests that you limit the number of people that you bring with you to the laundromat. Maybe just bring yourself, and choose slower times to visit. As a matter of fact, our Salem Spot is open 24 hours so if you are a night owl, why not visit in the wee small hours of the morning when most of the world is sleeping?

2 – Kind And Jolly Too
Everyone's nerves are on edge right now. But you can make yours a happier visit to the laundromat by taking care of yourself. Don't spend your time worrying about what others are or aren't doing to be COVID safe. Instead, make sure that you are wearing your mask, and using proper sanitizing techniques. I mean, if your mask is working then you don't need to worry about someone else's mask, right? Determine in your heart to be kind and jolly too. You can make a difference.

3 – Be Clean & COVID Safe
Don't depend on someone else to take care of your needs. You are setting yourself up for disappointment and frustration. Instead, put on your can-do attitude and sanitize your own laundry cart and washer/dryer door handles. Then spread Christmas cheer instead of germs by sanitizing after you are done so that you can merrily pass it onto the next person.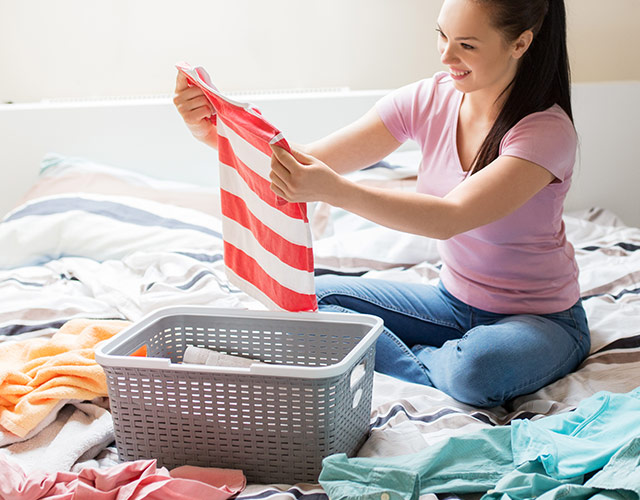 4 – Use Proper Laundry Techniques
Don't shake your laundry when sorting it or putting it into the washer. Shaking it only spreads any possible germs around the room and into the air.
Use the hottest wash and dry temps possible for your fabric types, the heat helps to kill germs.
Use a quality detergent, and one that's touted for sanitizing is helpful.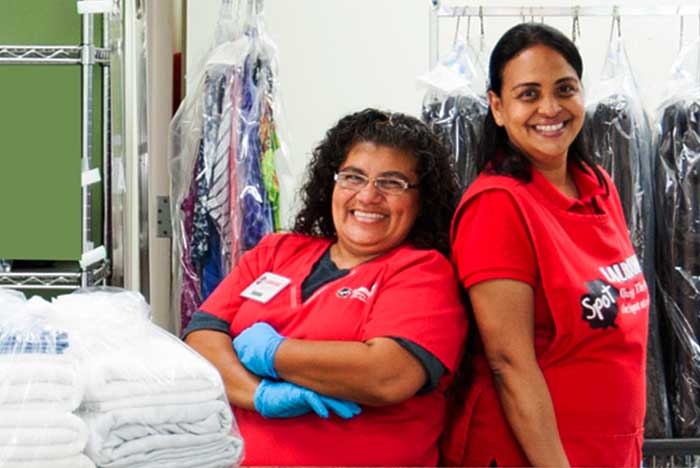 5 – Make It A Fast Trip
To make your day really Merry and Bright, get in and out of the laundromat fast. Spot recommends sorting and pre-treating your laundry at home. And to get out of the laundromat even faster, take your last load of laundry home with you and fold it there. Or, if you want to get in and out super, super fast! Drop off your laundry and let Spot do it for you. It will be like a Christmas gift to yourself and is even cheaper than pizza delivery.
*This article is not intended to diagnose, treat, cure, or prevent any disease. For more laundry advice, please visit the CDC website.