Congratulations! You've made it to the new year, and with that comes a chance for a new perspective. So while you are writing down your new year's resolutions and checking them twice, we want you to take a minute to get a fresh start in 2020. And suprise! we aren't going to talk about more low calorie recipes. Think again, I mean fresh and start at the laundromat has it's very own meaning.
Let's Get A Fresh Start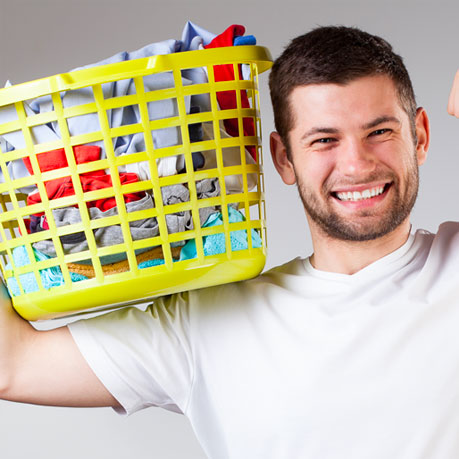 Starting a washer and dryer at the laundromat may not be complicated but you may be wondering how to do it. You would like to know how before you get there so you look pulled together and like you've done this before. We understand, and that's why it's so important to us to put this information where you can easily find it.
Starting a Washer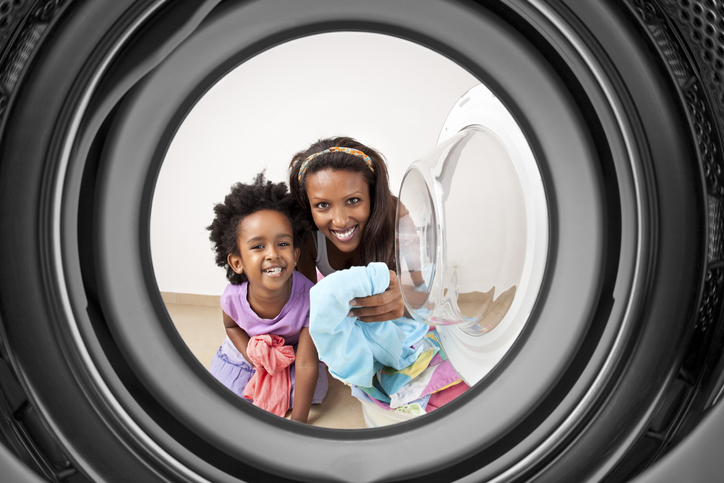 Load the washer and close the door and make sure nothing is caught in the door trim, or the washer could leak once started.

(You can not open the washer door once the cycle has been purchased.)

Select the temperature that you want, make any selections for extra wash or extra rinse if you desire. This will change the price of the display.
If you approve of the price, simply slide your card in the card reader on the right-hand side, arrow in. Allow a few seconds to pass for the card reader to communicate with the machine.
When directed, press the green start button.
Once your cycle begins, it will give you a reading of the estimated time left on your wash.
So, that's great, but what if it's a coin operated washer? Check out our brand new FAQ page to learn all about that.
Starting a Dryer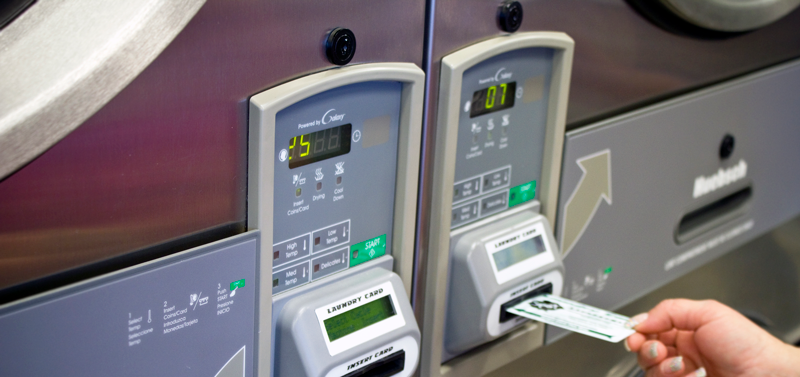 Close the dryer door and make sure nothing is caught in the door trim.
Insert your card into the card reader. Select the temperature you wish to dry with and choose the dry time. This will change the price of the display.
To add more time, re-insert your card when the dryer stops.
You can open the dryer door at any time during the dry cycle to check dryness.
That's all that there is to it, now that you know how to operate a card operated dryer, we'll see you at the laundromat.
A Fresh FAQ Page

As a part of getting a fresh start we are introducing our brand new FAQ page. There is something on there for everyone reading this post.  By everyone we mean, everyone,  laundromat customers, drop-off customers and do-it-yourselfers too. If it's about laundry we want to answer it for you in one convenient place. And since this year Spot's more about you than ever before, if you don't see an answer to your question on there, just submit it through our Ask Spot page and we'll get it on there for you.
Just remember, we do laundry so you can go have fun!